Baed stories, discover their 3 catsuit to have absolutely!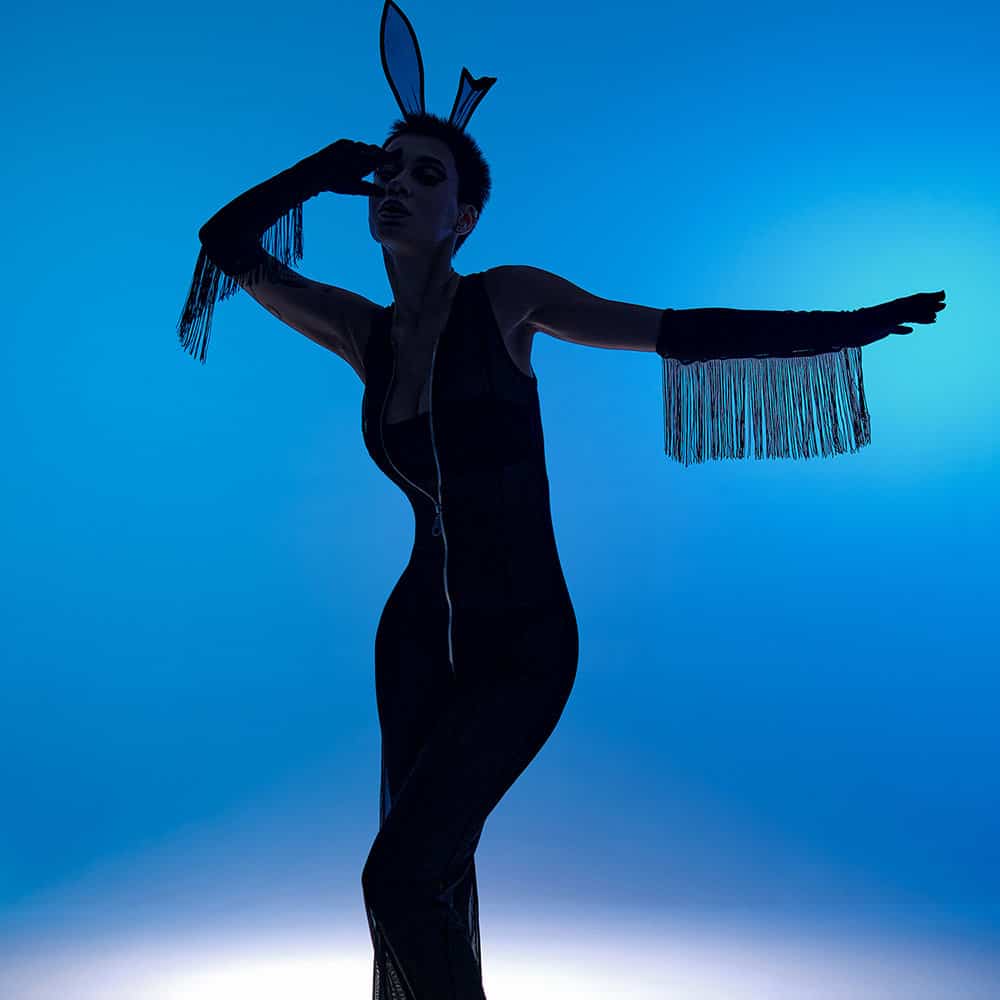 Erotic games, a way to avoid the routine with Baed Stories! 
Are you tired of routine? Offer your partner some naughty games to liven up your evenings!
Be creative and take the lead!
It's up to you to choose what type of games you want to launch, dare to assume your desires: naughty board games, bondage games, games with sex toys, role playing games!
On the Brigade Mondaine website you will find a set of articles that offers new ways to play.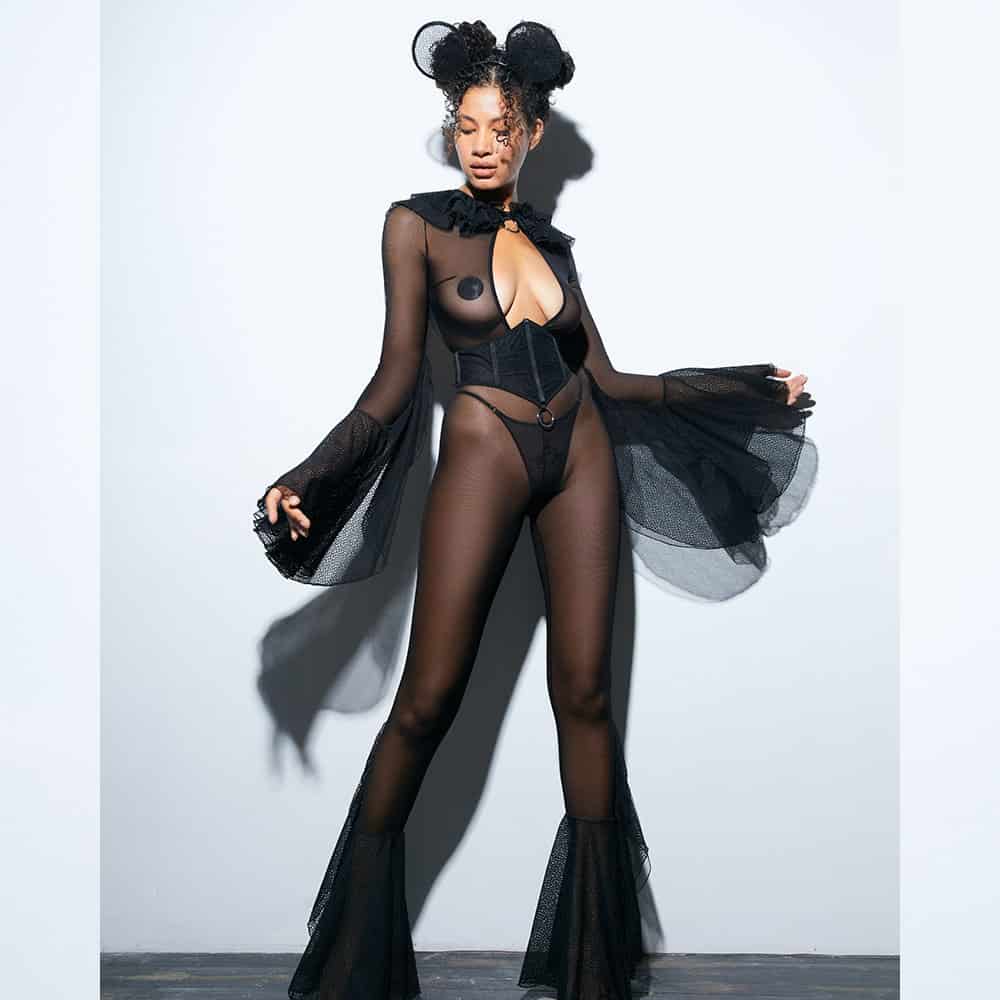 Baed Stories, game of
role pla
y
Creator of lingerie role-playing games, Baed Stories is there to allow people to transform themselves and play by their own rules.
Her goal? Familiarity with the "monotonous" role-playing lingerie, the wearing of which hardly makes a person confident and desired. The designers of the brand have taken into account all the wishes of people and have created playful images of high quality and aesthetic represented in a wide size guide. The lingerie adapts to every figure, accentuates its special qualities and hides possible lack of perfection.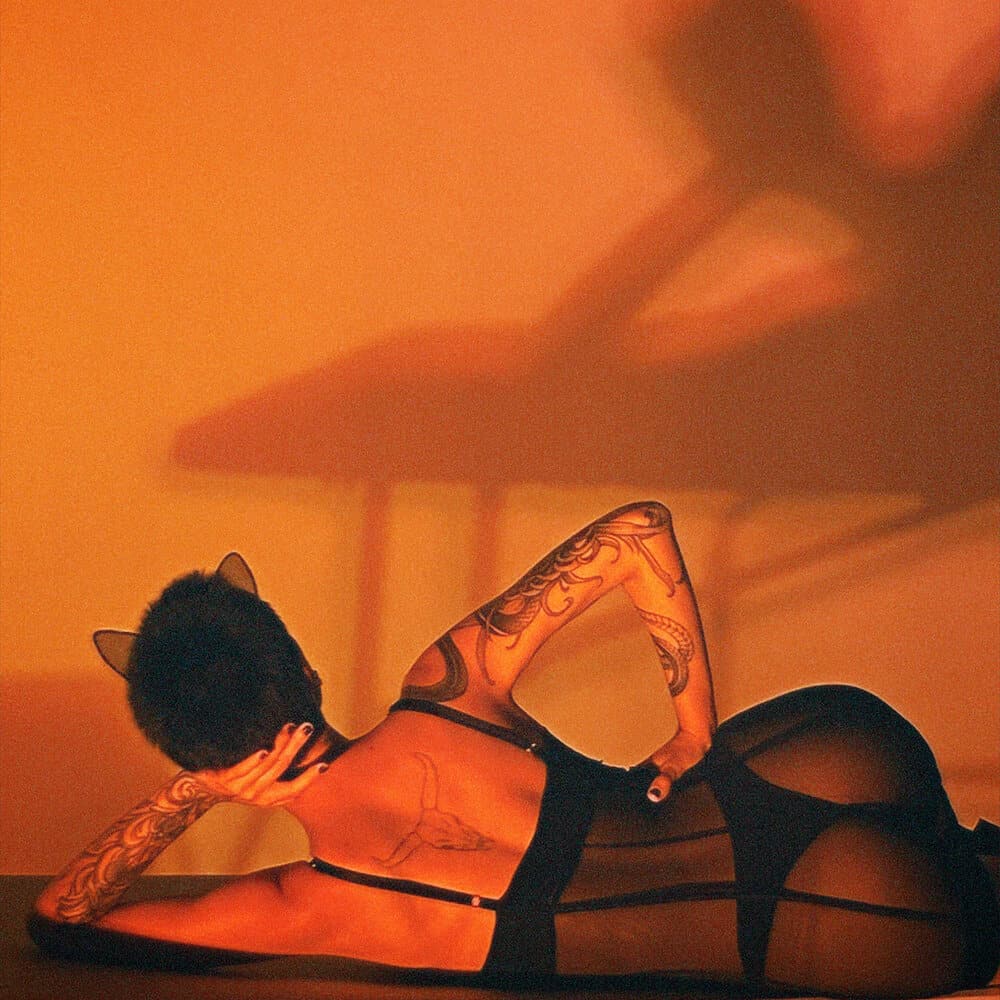 3 iconic pieces : Catsuit
History of parties...
Public, provocative, aesthetic.
This "Party ... stories" collection consists of 3 designs, using a minimalist mesh catsuit with various additional decorations and accessories, will immediately transform the daily routine into party anticipation. The provocative nature of the outfits can be modified with the various other clothes, shoes and accessories. Now you can be a "baed girl" out of the house! (find an attached document with a full description of the set)
Feel free to use your imagination for even more sexual and erotic ideas, create your own remedies to your sexual routine! 
A wide selection accessories and erotic games!