Lucky Cheeks is back with more sexy pieces than ever!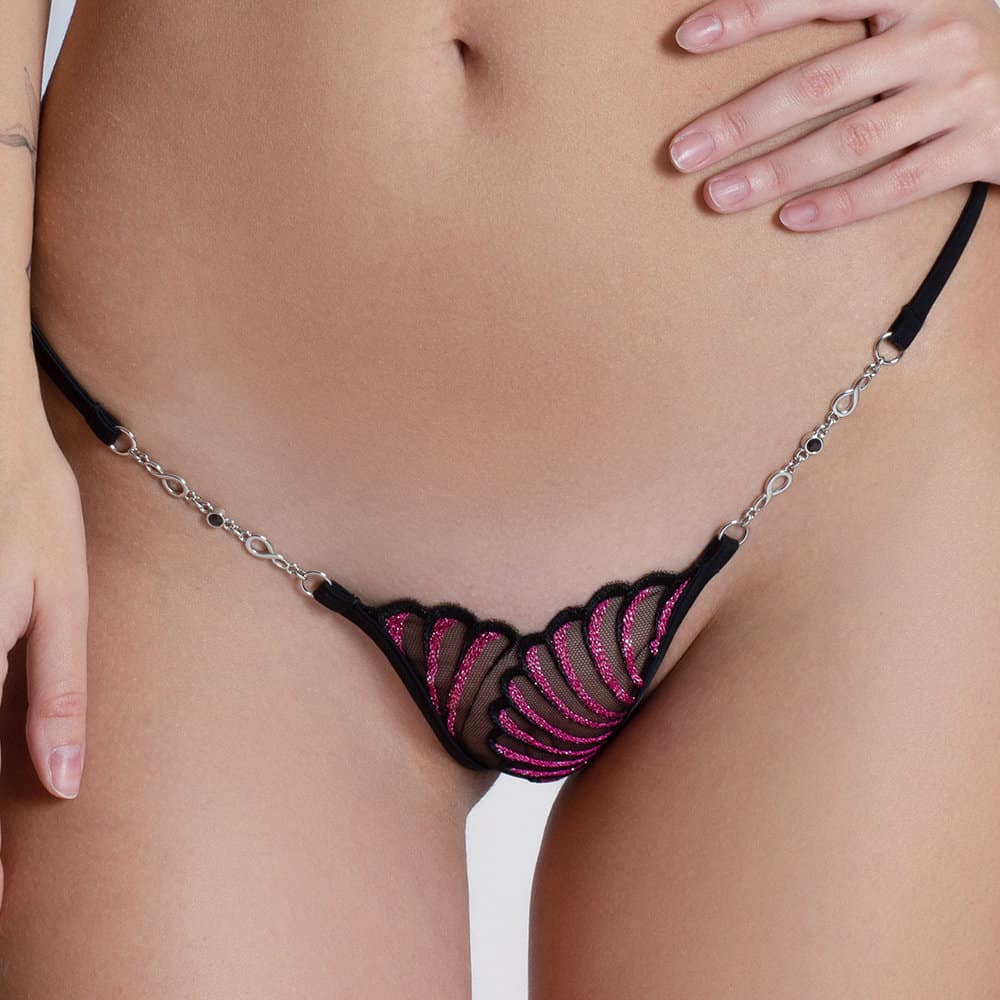 Mini g-strings to sublimate your hips and buttocks, embellished with small details that would make anyone fall for them.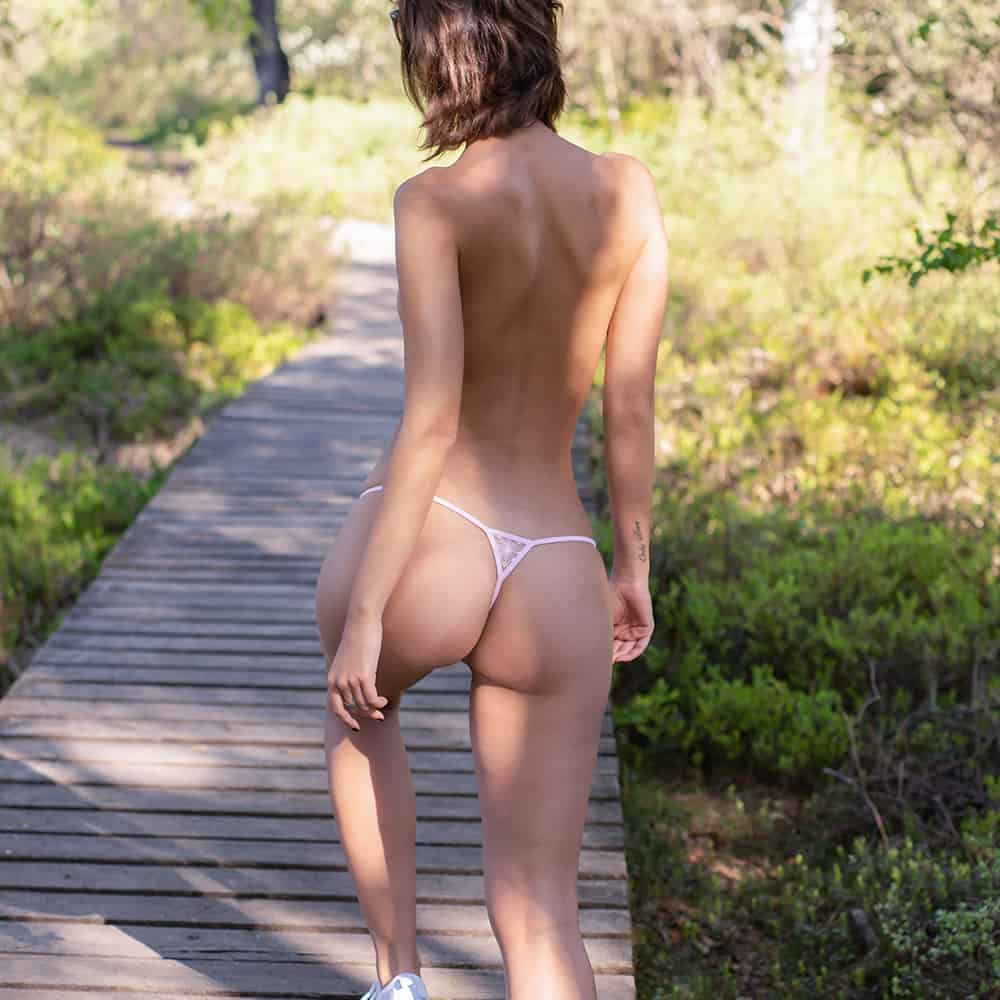 Sexy and sensual pieces that are sure to make you look your best.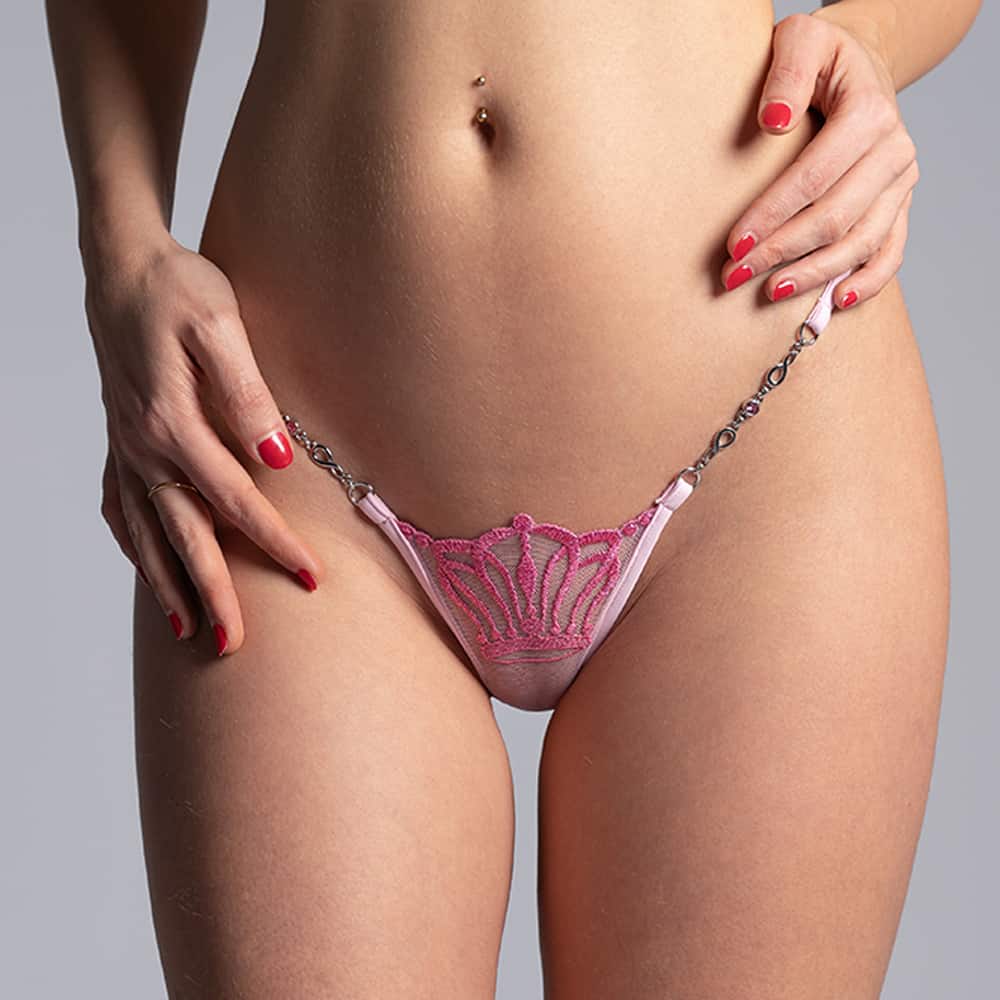 The best news? Queen of Love is now available in pink ...
The choice is yours!