Fall for the Cockring, the iconic piece of the brand ROSEBUDS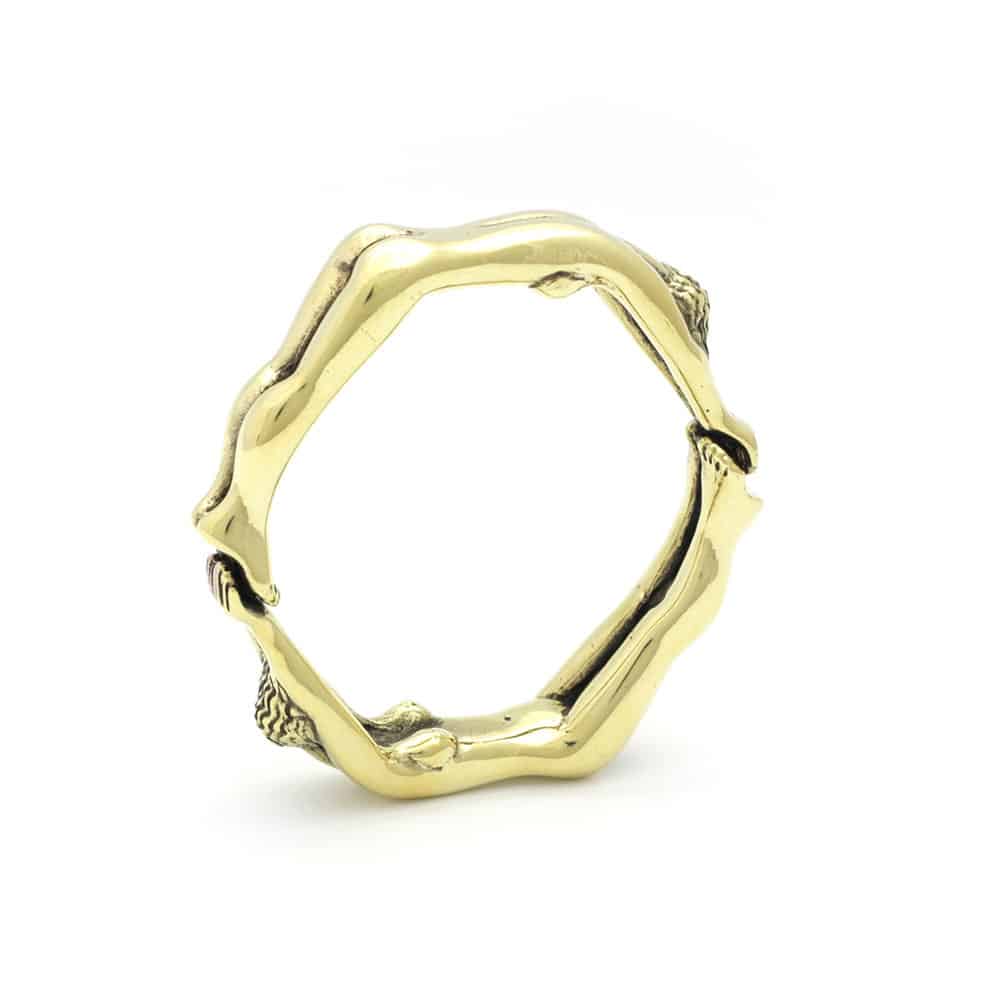 The Rosebuds® HOLDER Ballring is a piece of jewelry to share with a couple: especially for a dominant woman or a submissive man.
A splendid jewel with two feminine bodies that embrace your glans, until you come.
The brand ROSEBUDSDare to play with the visuals for surprising jewelry. Let yourself be bewitched by the charm of these luxurious erotic accessories.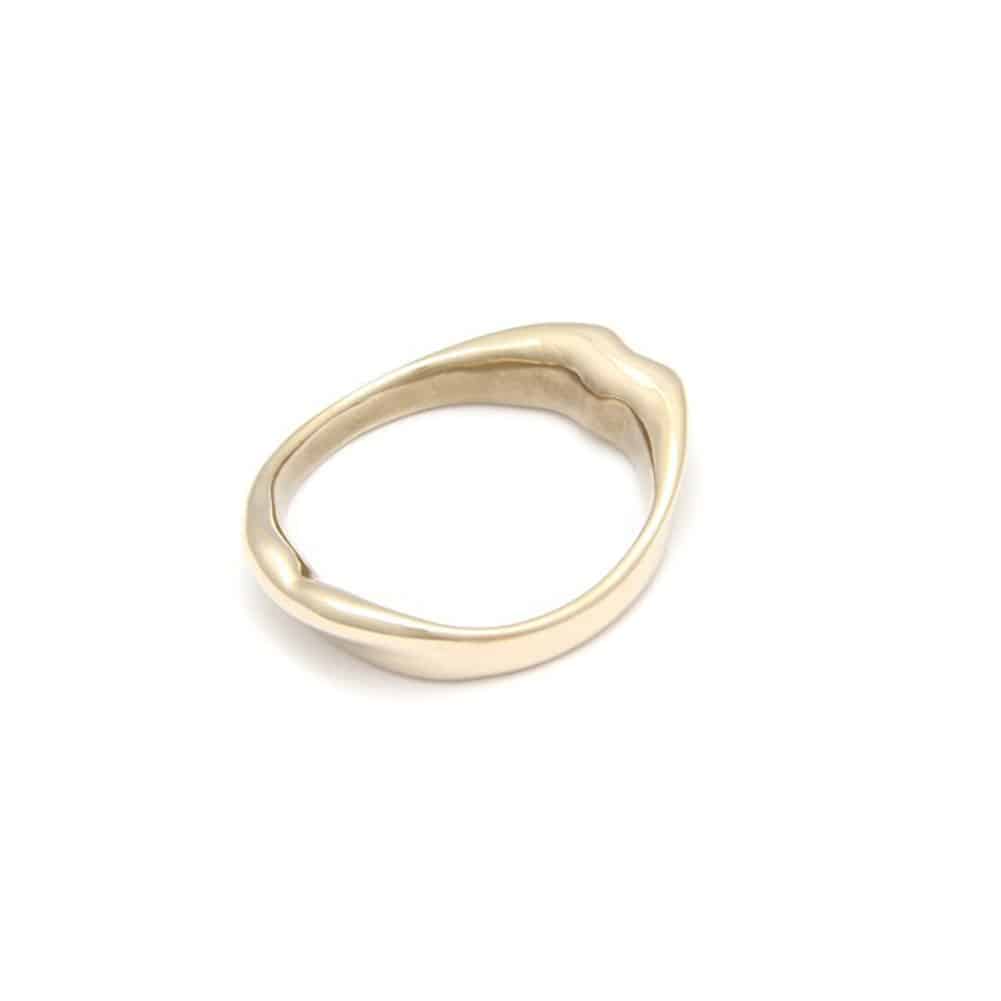 Cockring MouthRing Rosebuds the mouth that kisses your sex at its base...
Go for Rosebuds now!

Rosebuds®, Plugs, Helmet, Ball Ring & Cockrings
ROSEBUDS was created in 2002 by Julian Snelling, the innovative creator of this extraordinary jewel. The master has left us, and unimaginative vultures have been quick to take over his work; but like all copies, they are only similar in appearance... It is a true jewel which sublimates this so intimate part of the body that is the anus. Decorated with a crystal Swarovsky™ or a bronze sculpture, made in France, it gives incomparable pleasure to both men and women...