The Signature collection of BordelleA bold celebration of luxury lingerie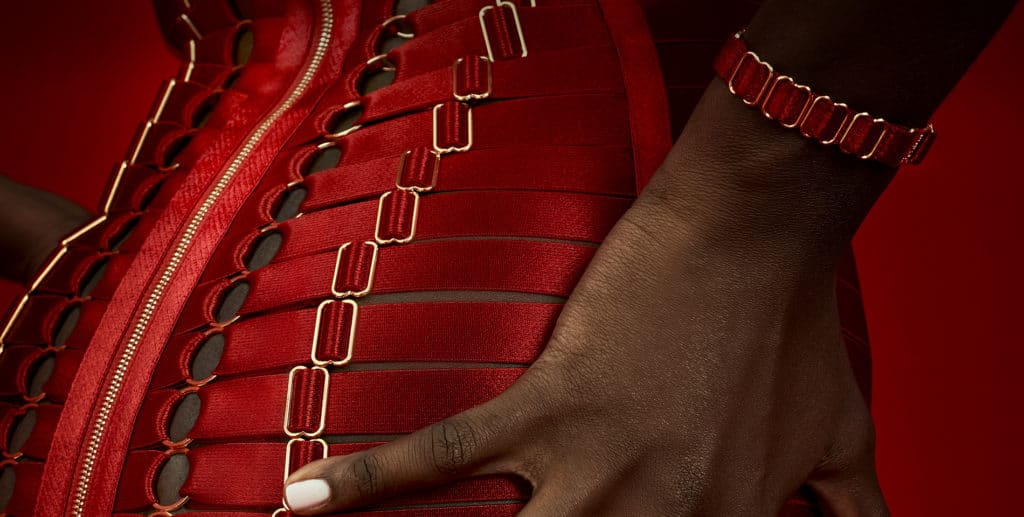 The brand Bordelle is known for its provocative and sensual style, as well as for its high-end lingerie pieces designed to be worn outdoors. Their collection Signature is no exception, with bold designs that blend classic lingerie with modern elements.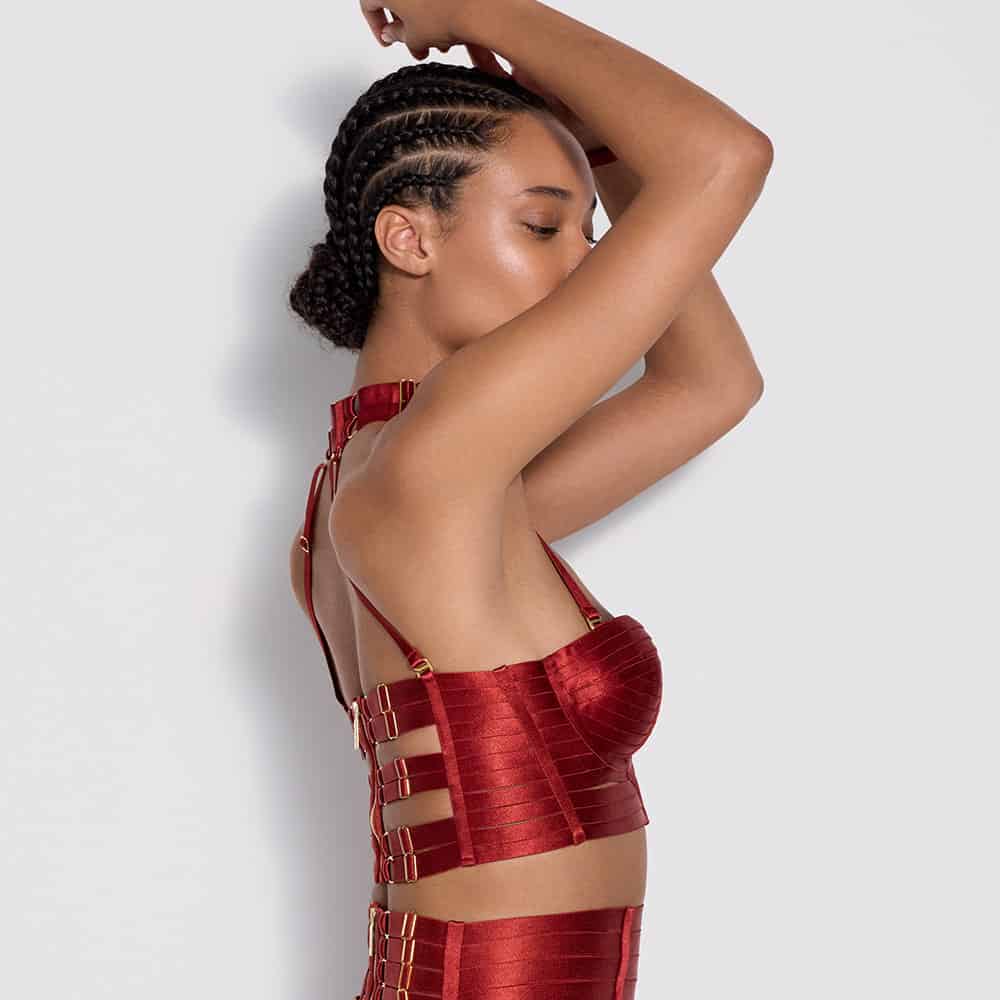 The Signature collection of Bordelle includes a variety of pieces, from bras and panties to garter belts and bodysuits. Each piece is designed to enhance the wearer's body and curves, while creating an atmosphere of luxury and mystery.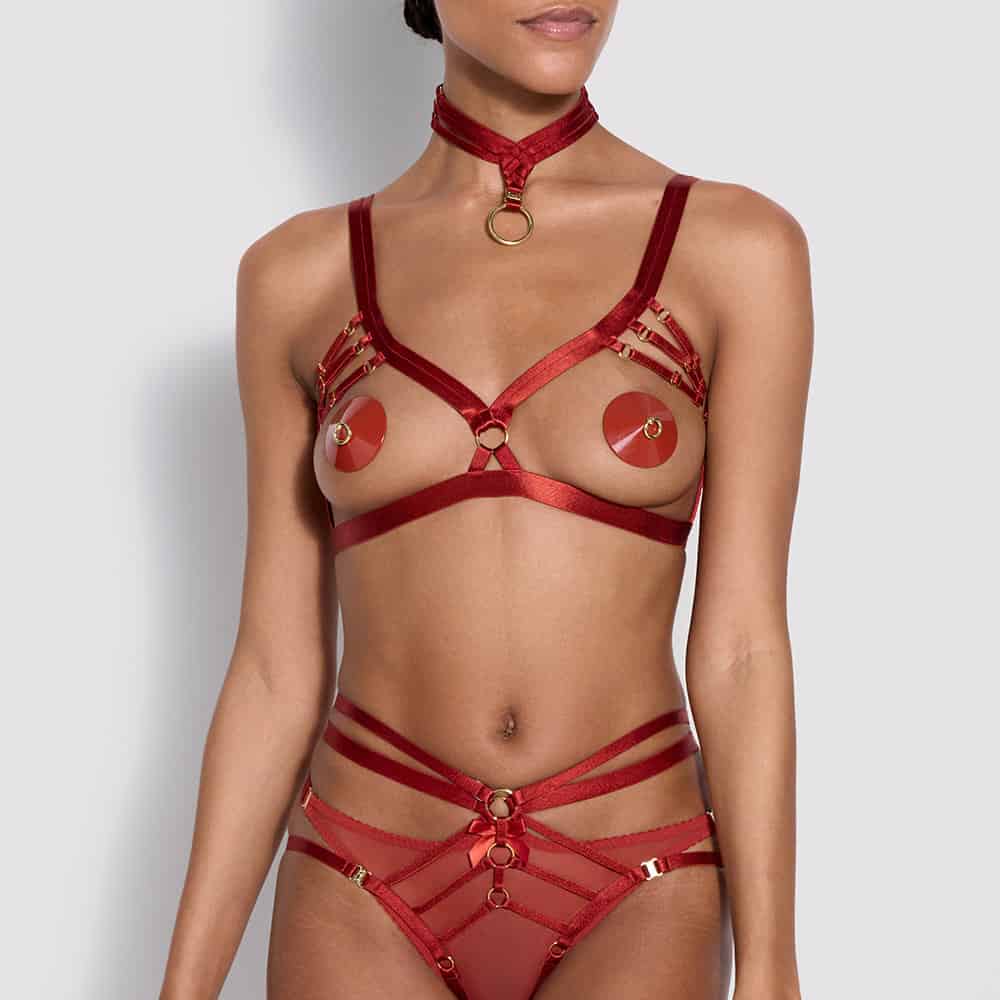 A key element of the Signature collection is the use of high quality materials. The finishes are also impeccable, with gold detailing and adjustable straps for a perfect fit. Colors are primarily dark, rich tones, such as black and burnt red, which add to the collection's dramatic aesthetic.
What is also remarkable about this collection is the diversity of styles offered. Bordelle offers styles for every taste and occasion, from classic bras and panties to garter belts and bodysuits, as well as more extravagant pieces, such as tops and dresses.
In summary, the Signature collection of Bordelle is a celebration of luxury lingerie and femininity, with provocative designs and high quality materials. If you are looking for bold and sophisticated lingerie to enhance your figure, then this collection is worth discovering.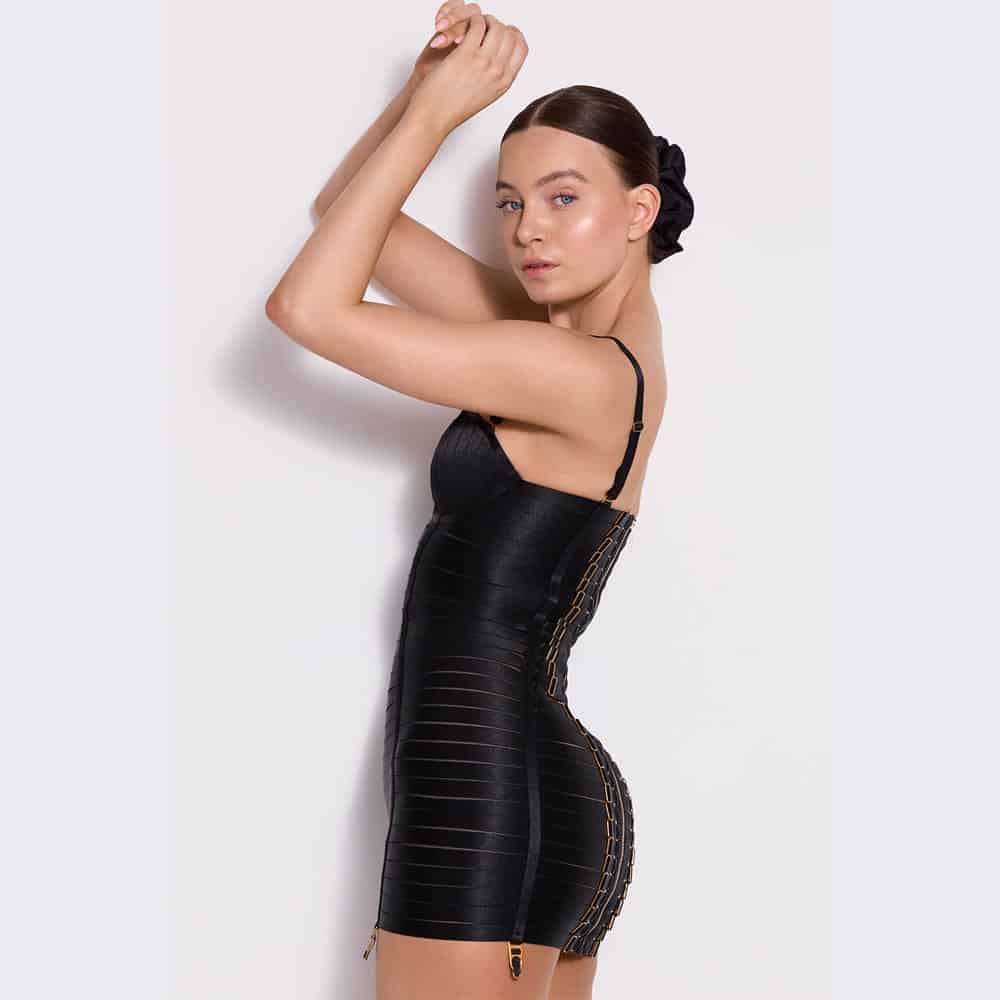 You can accompany your lingerie with other instruments of pleasure .
All you have to do is find the right set for you, on Brigade Mondaine !