New Lucky Cheeks: Bondage set
Lucky CheeksThe famous German lingerie brand revolutionized the world of lingerie with its range of jewel thongs, called "G-String". Since then, the brand has established itself as one of the leading references in the lingerie sector, thanks to its innovative and elegant design. Today, Lucky Cheeks is embarking on a new adventure, presenting its very first Bondage Set called "Straps of Desire", designed in black elastic and zamac.
The launch of the Bondage set "Straps of Desire is a new milestone for Lucky Cheeks, expanding its offering to meet the needs and desires of its customers. The bondage elastics have been designed with the same attention to detail and quality as the brand's famous "G-String", ensuring a superior experience for all users.
The 4 piece bondage lingerie set includes an open bra, open panties and 2 garters.
The "Straps of Desire" lingerie set is handmade in the brand's workshop in Germany with the utmost care and expertise to offer you the highest quality. A trendy and unforgettable piece of lingerie of unbeatable quality!
This sexy set is offered in one size, fully adjustable for maximum comfort, it fits from XXS to XL.
For more romance the elastic bands flirt around the female body, and gather around the silver zamak flowers.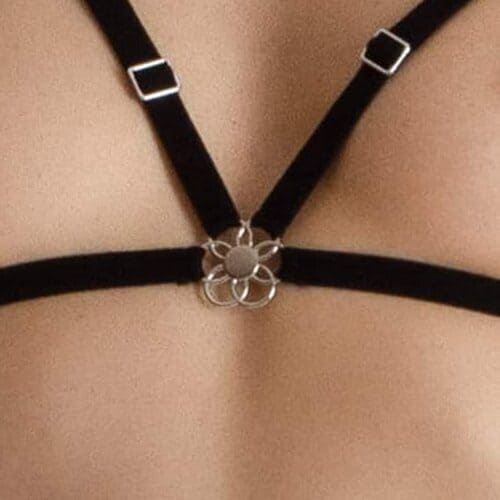 The Lucky Cheeks "Straps of Desire" Bondage Set is a premium accessory for couples looking to explore new sensations and pleasures in their sex lives.
With the launch of this new product, Lucky Cheeks confirms its leadership position in the world of fine lingerie and pleasure accessories.
But where does the bondange come from?
The bondange, bandage in French but more commonly called Shibari means "to tie, to knot" in Japanese.
In the West, shibari is often associated with sexual practices, while the roping with a purely erotic purpose is called, according to the scholars: kinbaku.
Kinbaku, whose origin lies in the warlike history of Japan, is thus the exclusively erotic interpretation of shibari.
Etymologically the distinction between Kinbaku (tight tie) and Shibari (decorative knot) is very subtle. Kinbaku-Bi (beauty of the tight link) is the art of mastering and arranging ropes, links and knots, and Shibari is the art of executing one or more beautiful knots, besides the art of shibari can be used in the making of a very beautiful package.
The bondage set is a real invitation to art and intimacy of oneself.
Discover the many bondage set that we offer, chosen by us to offer you the best...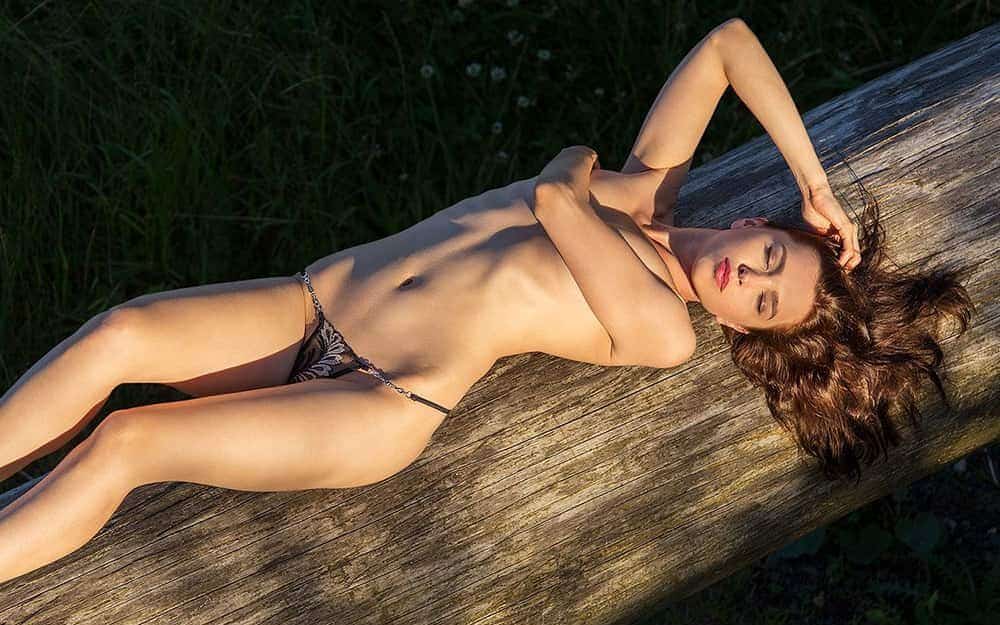 Showroom appointment
– Private and customized shopping –