Lucky Cheeks - G-Strings that invite you to travel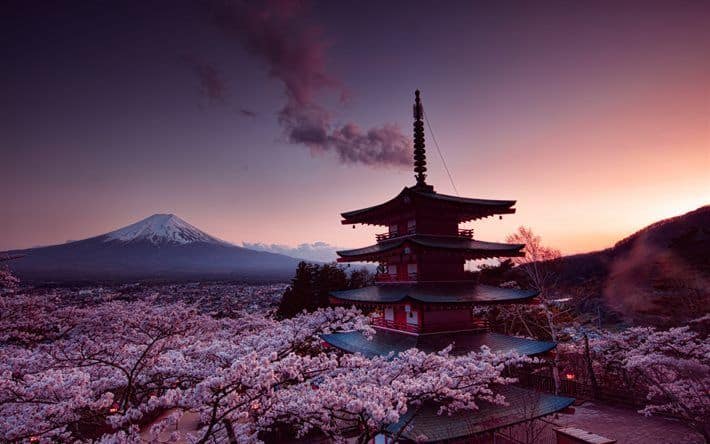 Lucky Cheeks is a luxury lingerie brand that reinvents the use of the G-string, transforming it from a thong to a jewel thong. These can be worn during the day and at night. Making you a conquering, adventurous, powerful and above all elegant woman.
Today, we invite you to discover our line of Japanese-inspired underwear, which consists of four exceptional pieces: Secret Geisha, Lotus Girl, Princess Charming and Sunset Strip.
Japan is a fascinating country, rich in culture, history and traditions. The Lucky Cheeks collection of jewel thongs invites you to discover this world of delicacy and refinement. Each model is inspired by an element of Japanese culture, from the lotus flower to traditional princess dresses and beautiful sunsets.
The 4 new Lucky Cheeks jewel G-strings
Let's start with the G-string Secret Geisha. This jewel thong is a real invitation to discover the Japanese culture. The fan that adorns this underwear symbolizes prosperity, an idea reinforced by the particular movement that we make to open it, recalling the blooming of a flower. The pink of the fan evokes the kimonos of geishas, these Japanese artists renowned for their elegance and refinement.
Then we have the Lotus Girl G-string. This design is inspired by the lotus flower, a symbol of purity and beauty in Asia. The lotus is a sacred plant in many Asian cultures, as it grows in hard to reach places and emerges from the water to bloom beautifully. The light and delicate color of the flower gives a romantic touch to this jewel thong.
Let's move on to Princess Charming G-String. This model is inspired by the Japanese culture, which were once reserved for the aristocracy. The tiara that adorns this underwear recalls the tiaras of the royal family of Japan that on the 20th birthday of the Princess or Prince, they are crowned. Many Japanese heroines like Sailor Moon hold tiaras as a symbol of strength. The Princess Charming is perfect for those who are looking for an underwear that combines glamorous romance and power.
Finally, we have the Sunset Strip G-String. This model is inspired by the beautiful sunsets that can be admired in Japan.the arabesque is romantic and promises an evening rich in emotion.the Sunset Strip is perfect for those who seek an underwear that combines boldness and sensuality.
Each jeweled thong in our collection is a true work of art, handcrafted with the highest quality materials. Our jewel thong collection is designed for all women, regardless of their style or body type.
Lucky cheeks thongs are a real invitation to travel the world and oneself.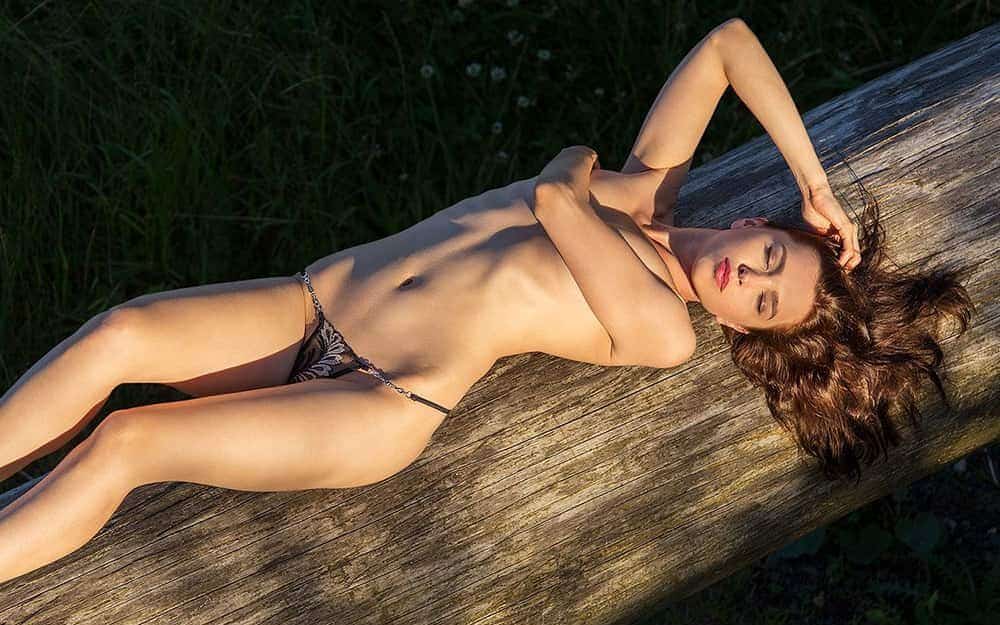 Showroom appointment
– Private and customized shopping –