Fashion is a way to express your personality and showcase your unique style. For leather lovers, SPNKD is a must-have brand for high quality leather bracelets and necklaces.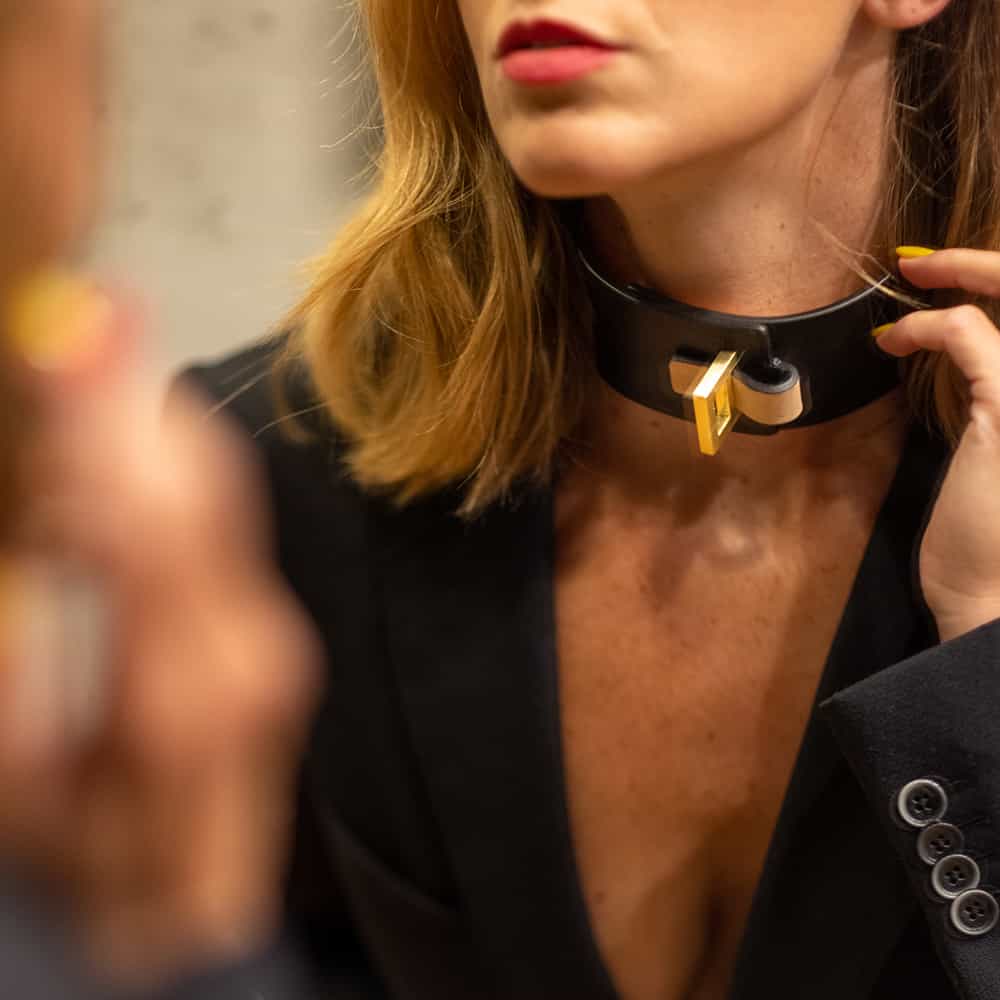 The brand SPNKD is known for the quality of its products, as well as for their sensuality. The handcuffs and leather necklaces are available in several deep, rich colors, including chocolate, dark chocolate and camel, with black and gold finishes. The choice of colors and finishes reflects the brand's sophistication and understanding of fashion.
The leather used for the handcuffs and necklaces is of the highest quality, carefully selected for its texture, suppleness and durability. The brand works with skilled artisans to create designs that reflect the natural beauty and sophistication of leather.
SPNKD's products are not only stylish and sophisticated, but also very comfortable to wear. The feel is soft and pleasant on the skin, making it an ideal choice for people who are looking for an accessory that is both practical and aesthetically pleasing.
Handcuffs and necklaces are available in a variety of styles and sizes to suit all tastes and body types. Whether you're looking for a simple bracelet for everyday use or a more sophisticated necklace for a special occasion, the brand has it all.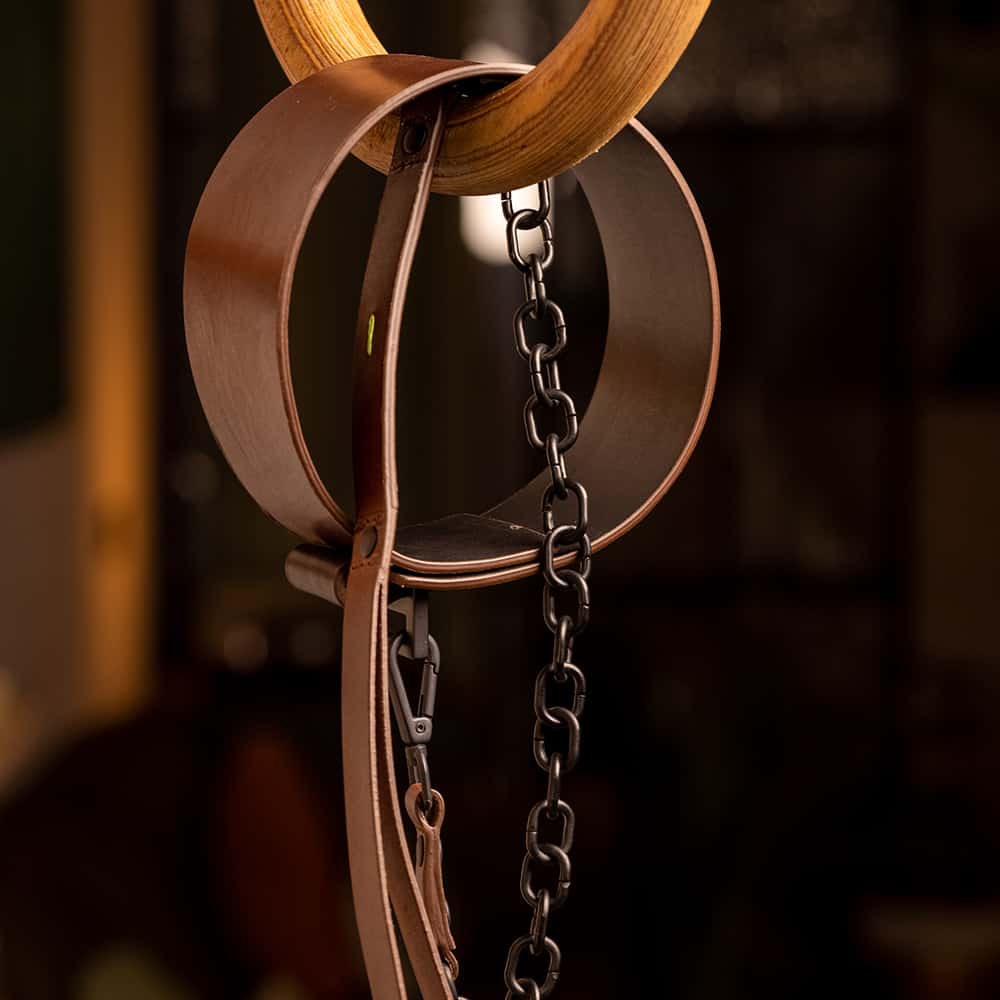 Cherish Leather Collar Lead Set
SPNKD is an ideal choice for those looking for high quality leather bracelets and necklaces. The brand offers a perfect balance of quality, sophistication and sensuality. If you are looking for a accessory that reflects your unique style and personality, SNPKD is the right brand for you.
Indeed, SPNKD is known for the quality and sensuality of its products. Each bracelet and necklace is designed to enhance the natural beauty of the wrist or neck, with simple, clean designs, but with just enough detail to make them unique. The shapes are flattering to all body types, so that everyone feels beautiful and elegant wearing these accessories.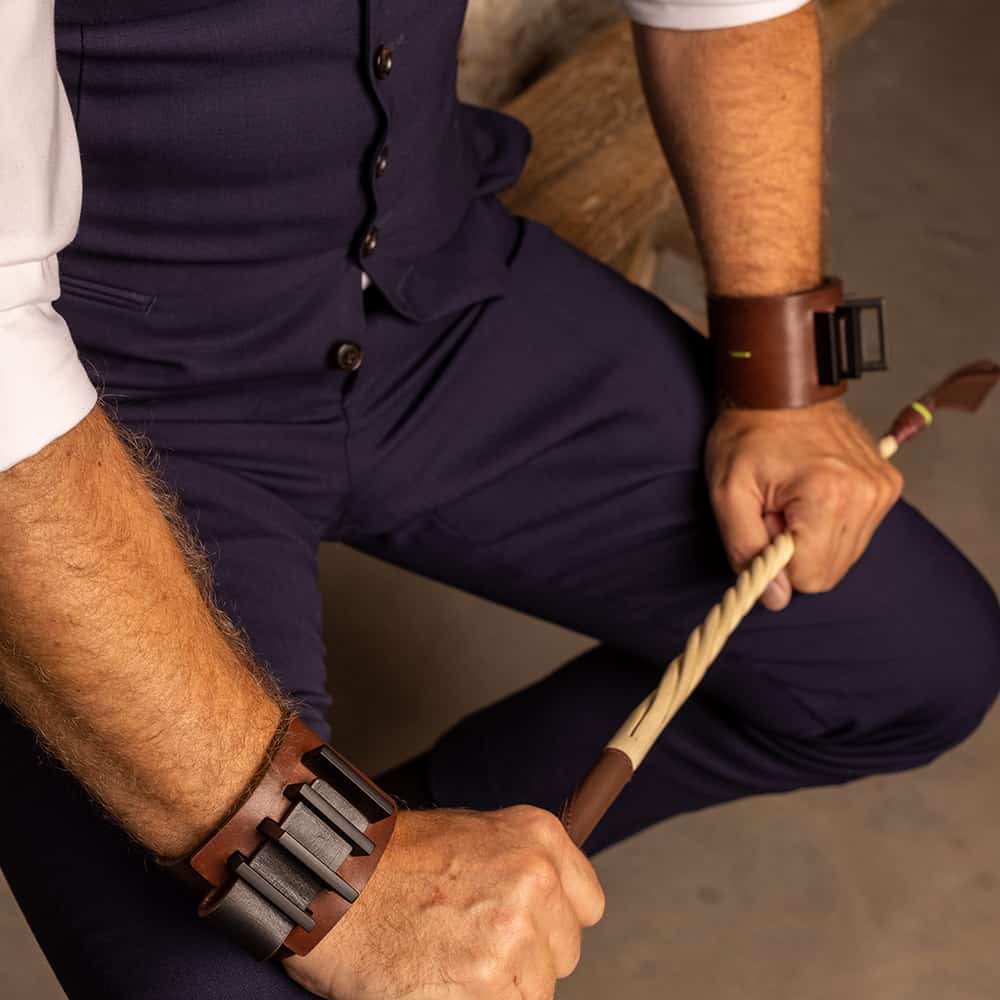 At Brigade MondaineHere you can discover more about the brand and its luxury accessories. Each product is designed with the utmost care, using the highest quality materials.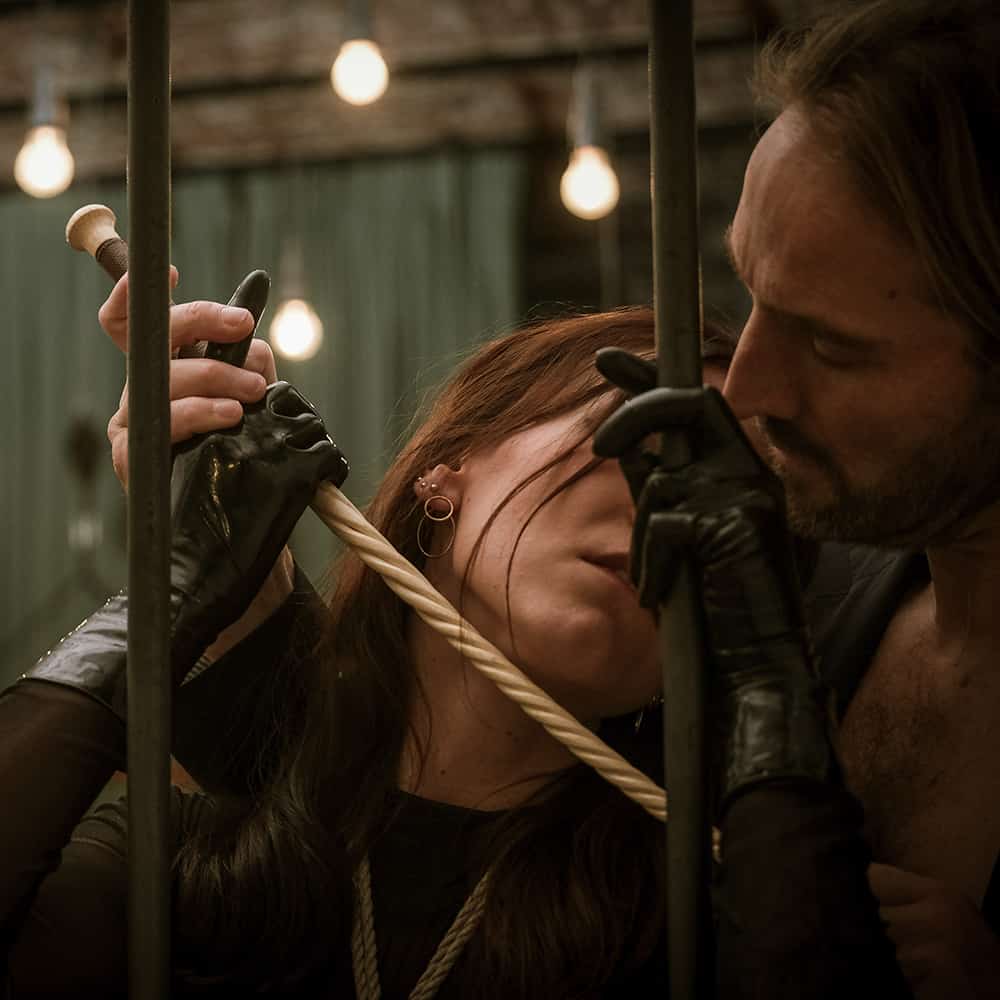 Discover more about the brand and its accessories at Brigade Mondainea luxury experience at all times.
Showroom appointment
– Private and customized shopping –