We are delighted to announce news that will delight lovers of luxury lingerie and sensuality!
The moment you've all been waiting for has finally arrived: the long-awaited restocking of the famous brand Couture de Nuit is now available from Brigade Mondaine.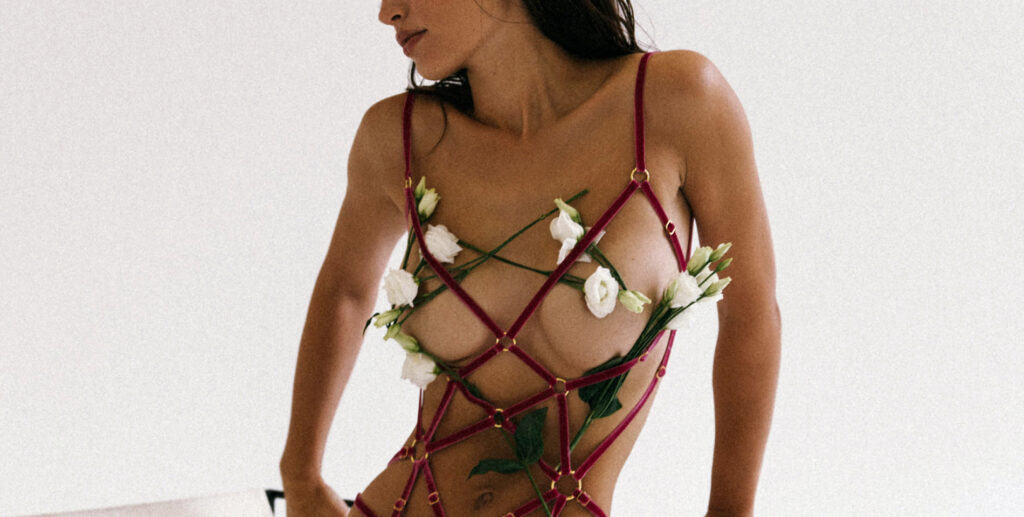 For those of you who are not yet familiar with this brand, Couture de Nuit is a true reference in the world of a renowned for its elegant, sensual creations. Their playsuits satin and velvet elastics, handcrafted with the greatest care, embody the perfect combination of refined aesthetics and ultimate comfort.
Get ready to plunge into a world of seduction and elegance, because these exceptional pieces are now within reach.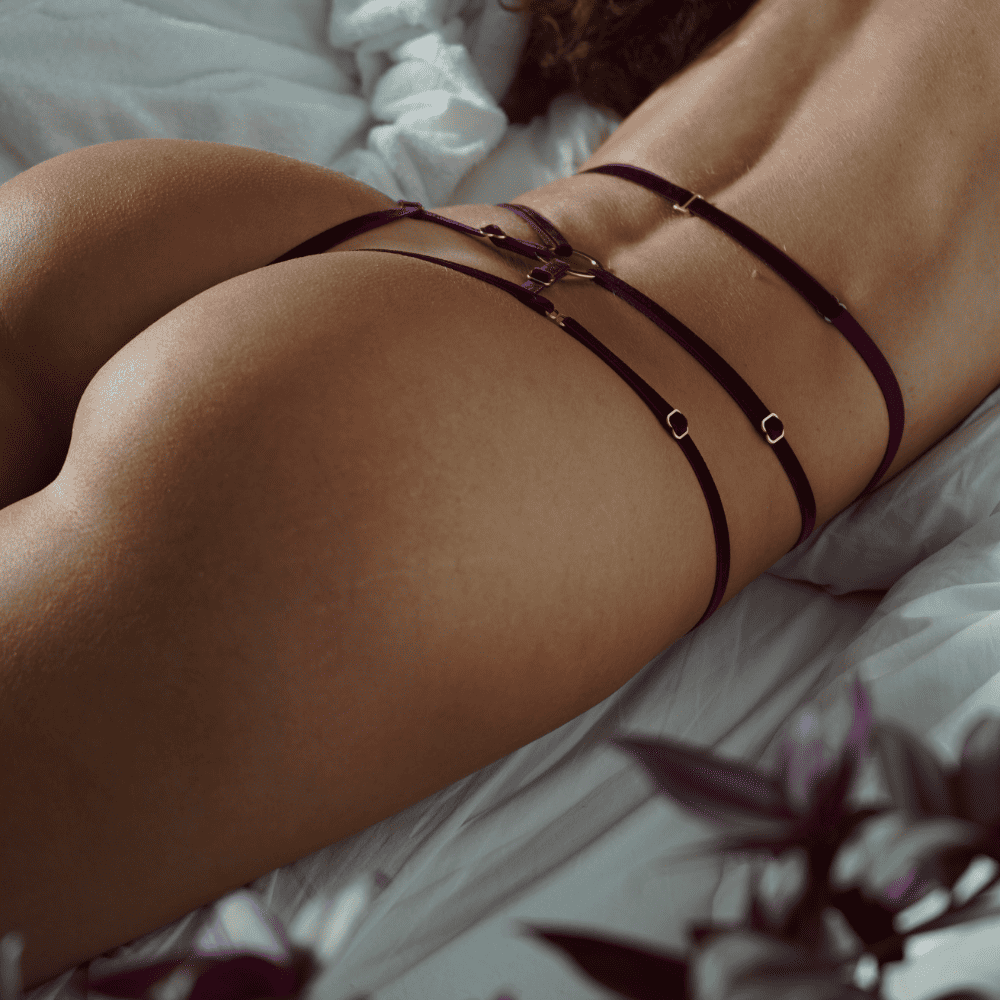 Attention to detail is what defines excellence, and that's precisely what characterizes Couture de Nuit creations, now available from Brigade Mondaine after a major restocking.
Everything in these creations embodies a relentless quest for perfection.
Elastic velvet ribbons of unparalleled softness and luxury, carefully selected and crafted. Rings and fasteners, tested and approved for unquestionable perfection. The majority of our materials are sourced in Europe, guaranteeing exceptional quality at every stage.
Every Couture de Nuit piece is handmade, with an attention to detail that pushes the boundaries of craftsmanship. Invisible stitches, impossible to achieve on a sewing machine, are meticulously crafted by hand. From cutting the ribbons to meticulously assembling the playsuitsEach step requires many hours of manual labor to produce the most luxurious of products.
At Brigade Mondaine, we're proud to present this exceptional collection, where quality and elegance meet to offer you an unparalleled lingerie experience.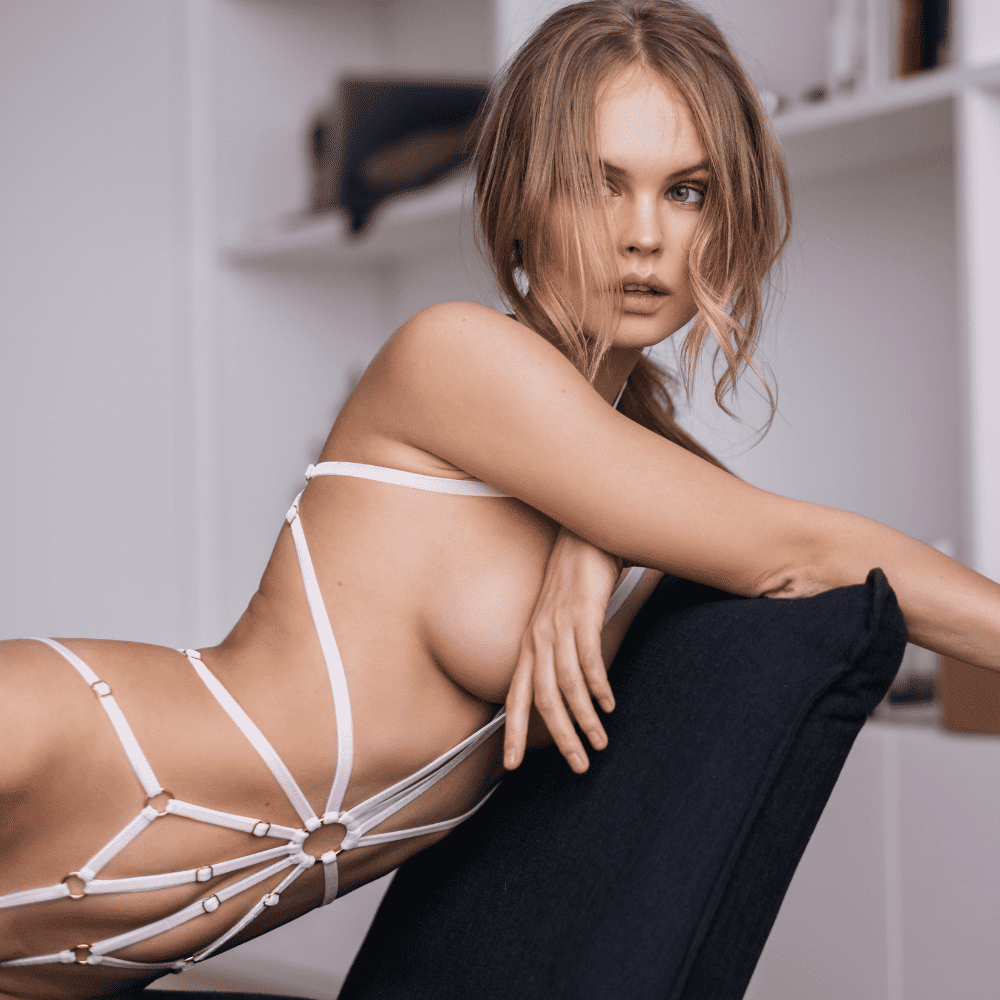 This Couture de Nuit restocking includes iconic products such as VERA NOIR and the AGNES GREEN and other products such as the following:
In addition to this quality restocking, Couture de Nuit and Brigade Mondaine are offering you a surprise you'll love!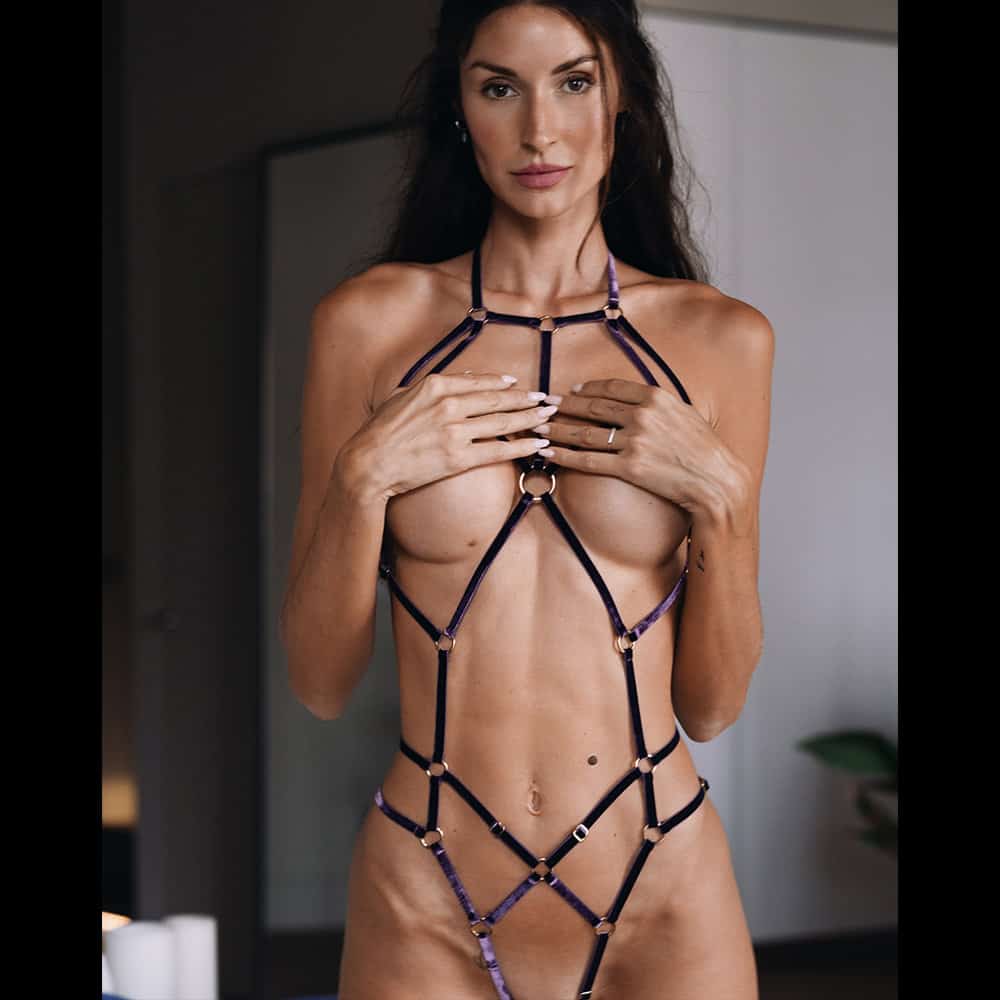 Discover the apotheosis of elegance and sensuality with the all-new Playsuit Jane from Couture de Nuit. Available in two sumptuous colors, Amethyst and BlackThis playsuit is the epitome of luxury. Designed with handcrafted precision and unrivalled attention to detail, the Playsuit Jane offers an unparalleled sensual experience. Its extraordinary fit, superior materials and exquisite design make it a masterpiece of luxury lingerie. Immerse yourself in ultimate refinement with the Playsuit Jane, a piece that will reveal your inner elegance.
Discover Couture de Nuit at Brigade Mondaine!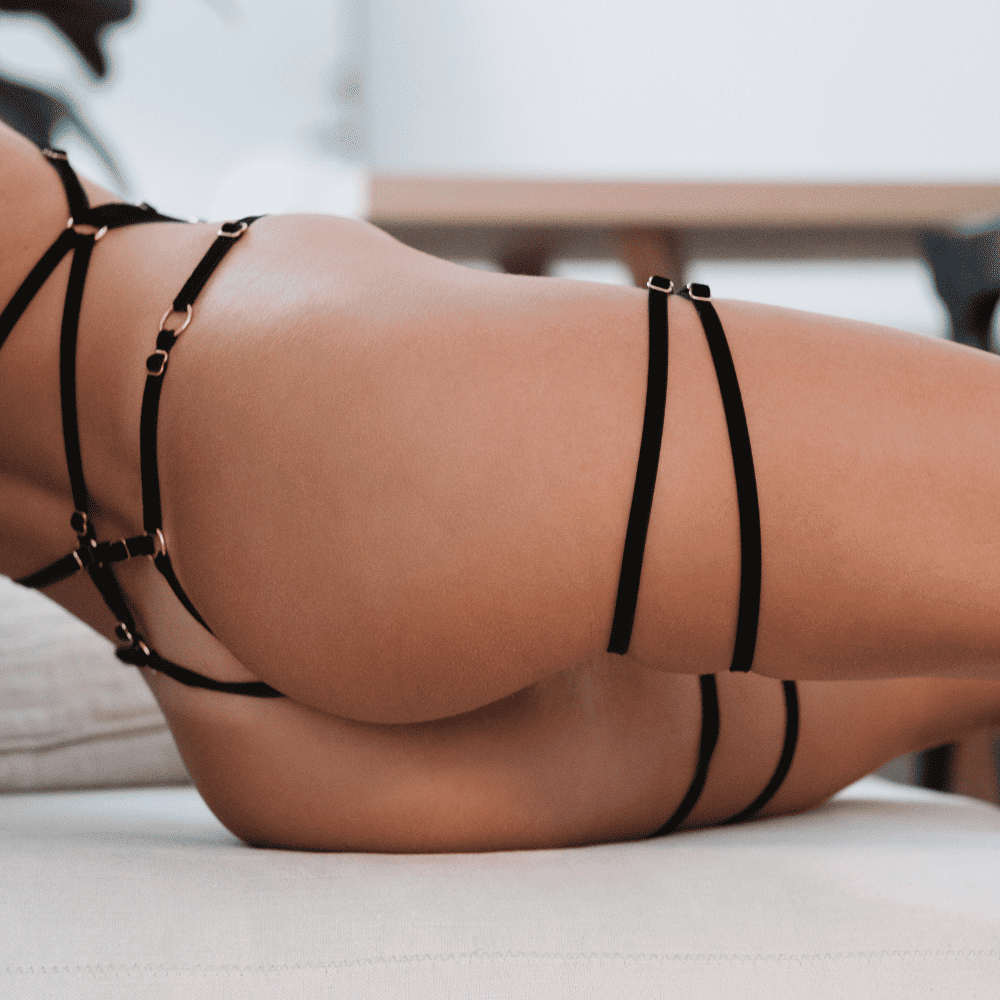 Showroom appointment
– Private and customized shopping –