Admire the most breathtaking Rosebuds anus jewelry.
The moment you've all been waiting for has finally arrived: the long-awaited restocking of the famous brand Rosebuds is now available from Brigade Mondaine.
Rosebuds was founded in 2002 by a French designer. The brand's history began with the creation of intimate silver and gold jewelry, marking a revolution in the world of sex accessories. Since its inception, Rosebuds has established itself as a benchmark in the sex industry. luxury intimate accessorieswith innovative and refined collections.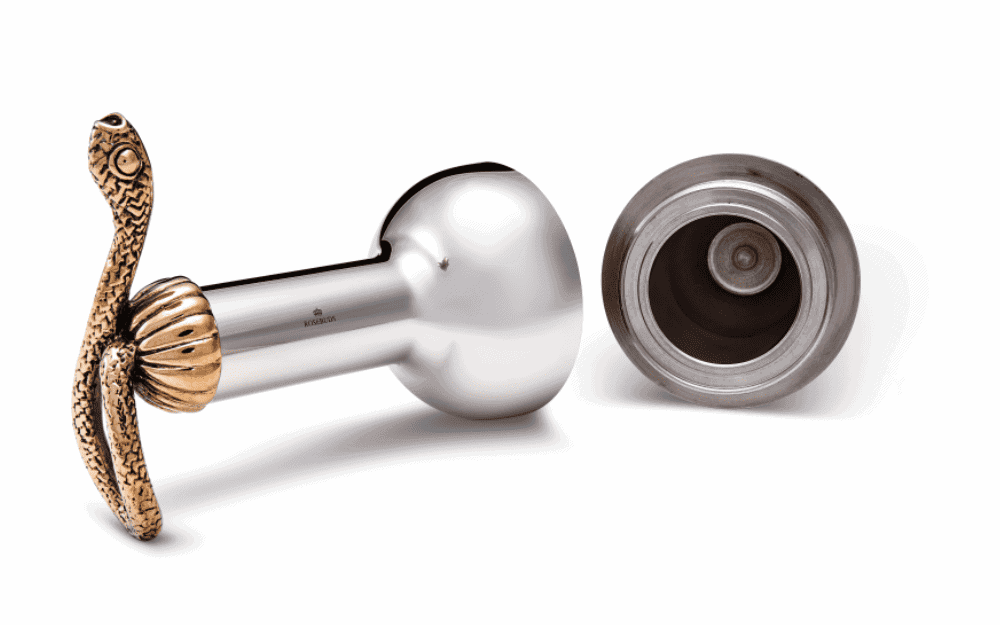 Rosebuds prides itself on quality craftsmanship. Each piece is crafted with meticulous attention to detail. The brand's craftsmen are passionate about their work and strive to create pieces that exude timeless elegance. Their creativity is unparalleled and never ceases to amaze, as with their new creations.
Here are the 4 new products now available at Brigade Mondaine:
3 plugs and a beautiful Rosebuds key ring!
With the restocking you will also find iconic items such as the Helmet and the Cockring:
The anal plugalso known as "boule de Geisha" in France, has a history that goes back many centuries. Its use was initially associated with medical practices to treat various ailments, notably constipation. Over time, however, the anal plug evolved into an object of sexual pleasure and play. During the 20th century, its popularity increased, largely thanks to sexual emancipation and changing attitudes towards sexuality. Today, the anal plug is a commonly used accessory in sexual practices and is available in a variety of shapes, sizes and materials to suit individual preferences. It has become a symbol of diversity and open-mindedness in the field of sexuality.
With helmet snake you can practice "edging", which is a term used in different contexts to describe various activities or practices, particularly in the field of sex. In the context of sexuality, edging is a practice in which a person intentionally delays orgasm during sexual activity, coming close to orgasm and then stopping before resuming. The aim is to increase the intensity of the final orgasm.
The cockring is a sensual accessory designed to intensify male sexual pleasure. Made of metal, it fits around the base of the penis, creating a gentle pressure that can help maintain an erection longer and delay pleasure. In addition to its functional benefits, the cockring is also appreciated for its aesthetic and erotic appeal, adding a touch of sophistication to intimacy. Used responsibly and in accordance with individual preferences, the cockring can be an exciting tool for exploring new sensual and erotic horizons. enrich a couple's sex life.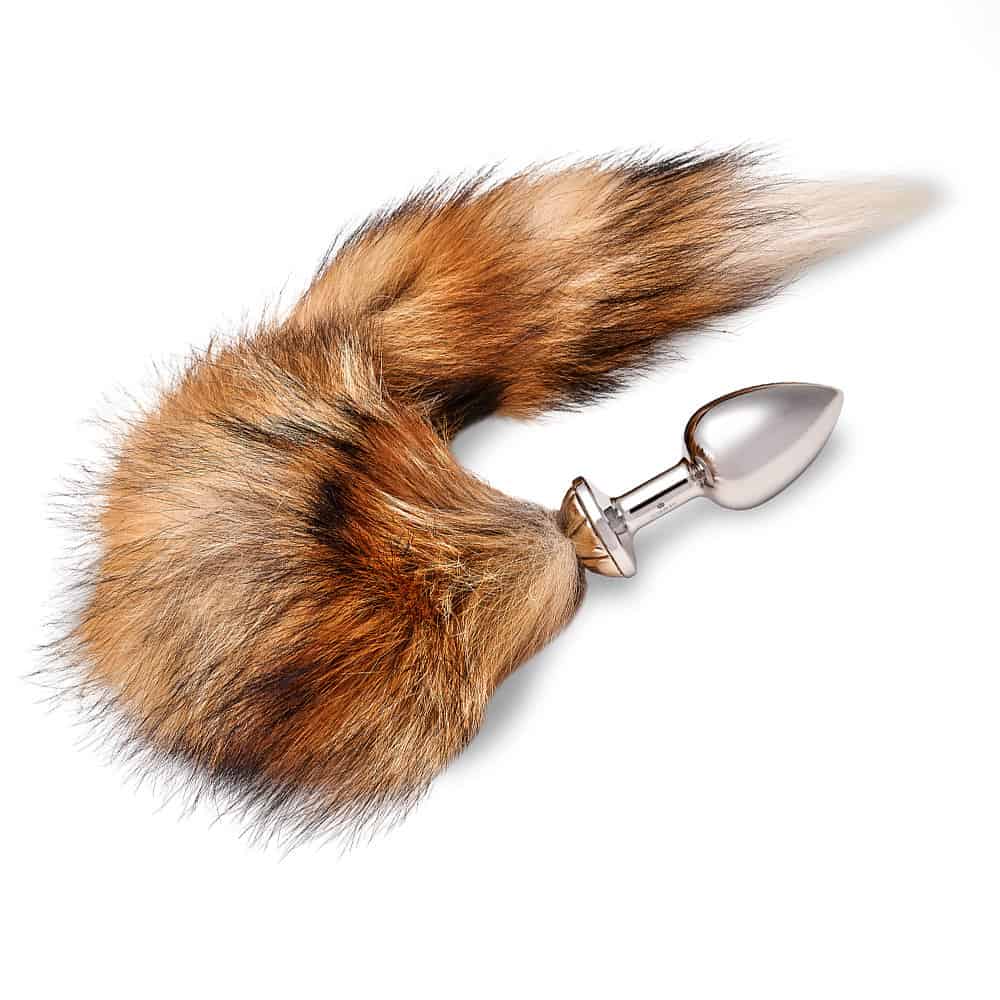 Rosebuds presents not only its iconic products, but also brand new ones that are ready to become iconic too!
Discover ROSEBUDS at Brigade Mondaine!
Showroom appointment
– Private and customized shopping –