Discover this exceptional piece signed by UPKO !
Invisible bondage, perceptible control for the mouth gag Invisible Gag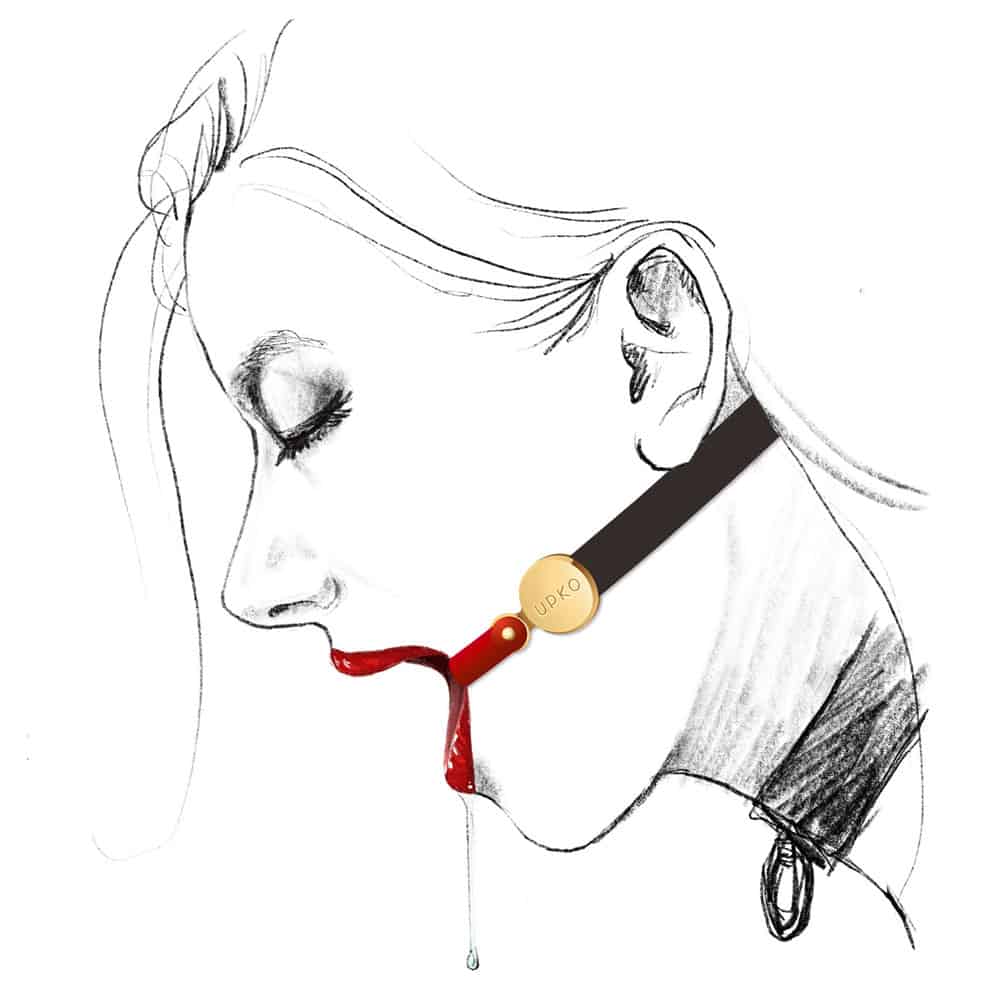 A unique and ergonomic design that challenges the practice of Ball Gag.
Entirely hidden on each side of the cheeks, it offers a gaping mouth that is just waiting to be conquered. It's up to you to make the most appropriate use of it...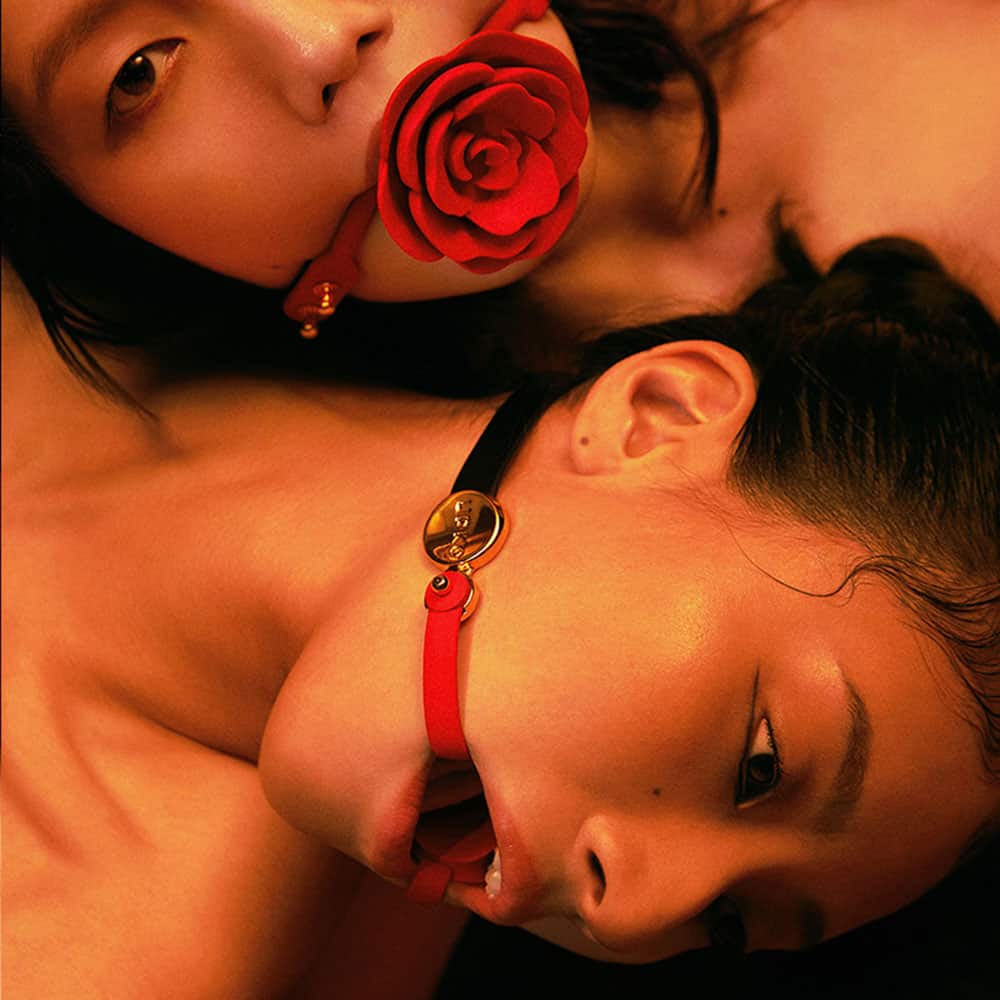 Instead of blocking the mouth like a traditional ball gag, UPKO frees the submissive so that the mouth and tongue can participate with flexibility and freedom in BDSM and Bondage games.
How to use the invisible gag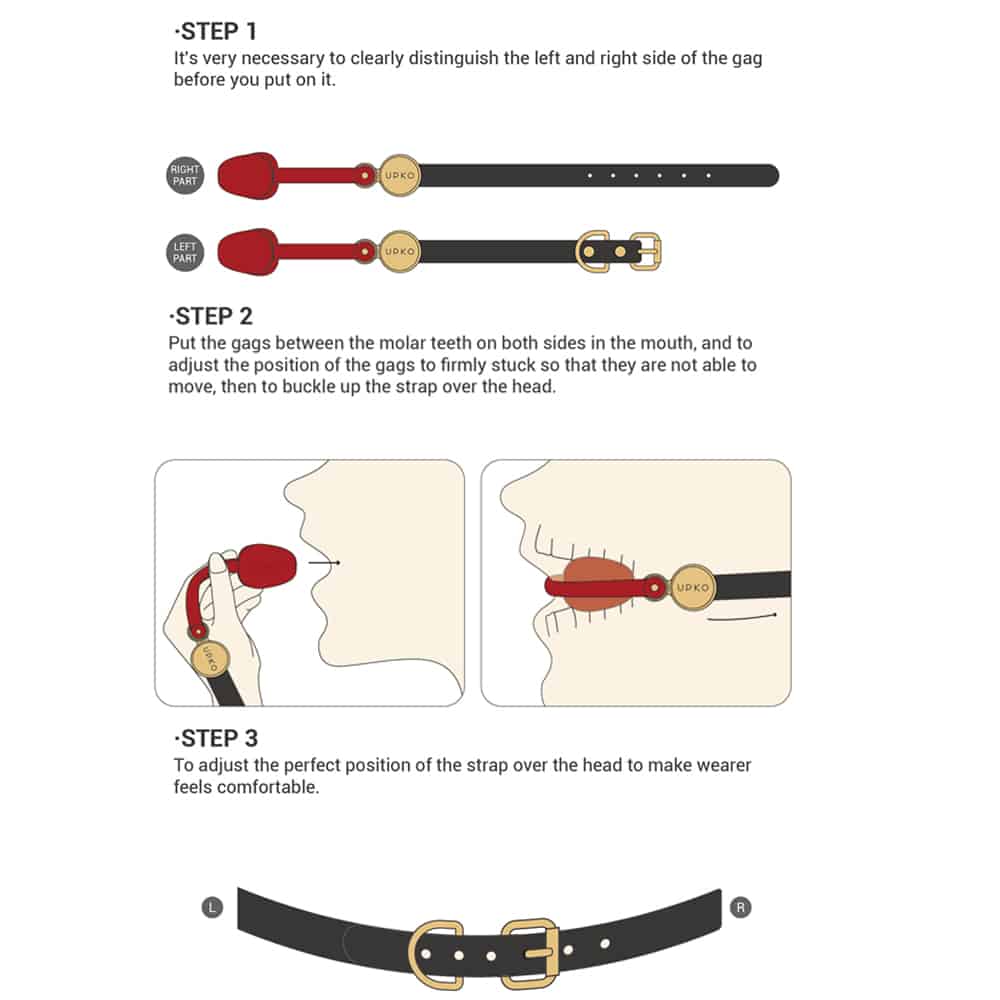 Step 1:
It is necessary to distinguish between the RIGHT PART and the LEFT PART before wearing it.
Step 2:
Put the gags between the molars on both sides of the mouth, and adjust the position of the gags so that they fit properly, and do not move, then attach the back of the straps behind the head.
Step 3:
Adjust the position of the strap on the head so that it is comfortable.
Fall for the Invisible Gag now!