Brigade Mondaine welcomes three new costumes from Baed Stories... Let's discover them together!
Need a little help?
Don't worry, your Nurse is there for you and even brings you a glass of wine... She's a real pampering little thing! 💉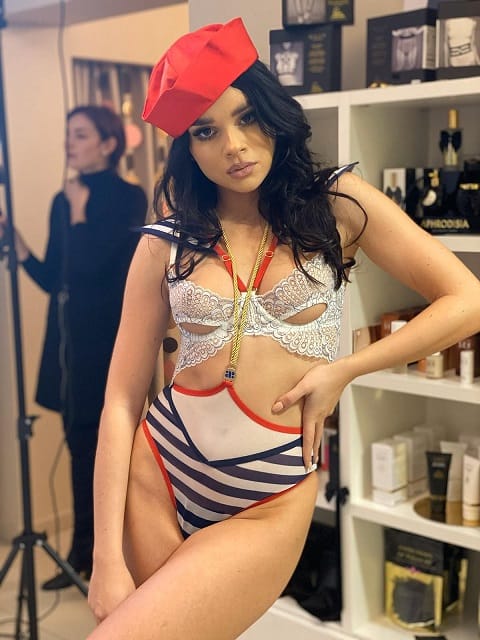 Need a change of scenery? Do you like the sea wind?
Enjoy the Sailor set! Simple, sexy and elegant...
Come and sail with Baed Stories! ⛵
Chop, chop, chop! You're under arrest! The Policewoman set will give power to your wife!
Prepare to submit yourselves, gentlemen...
Discover our three new costumes straight out of your most beautiful fantasies. . .
Discover them at Brigade Mondaine !