Huglady, Hippo, Sherrif, TailBud, a selection that has been chosen with great care.
The huglady an extraordinary jewel of Rosebuds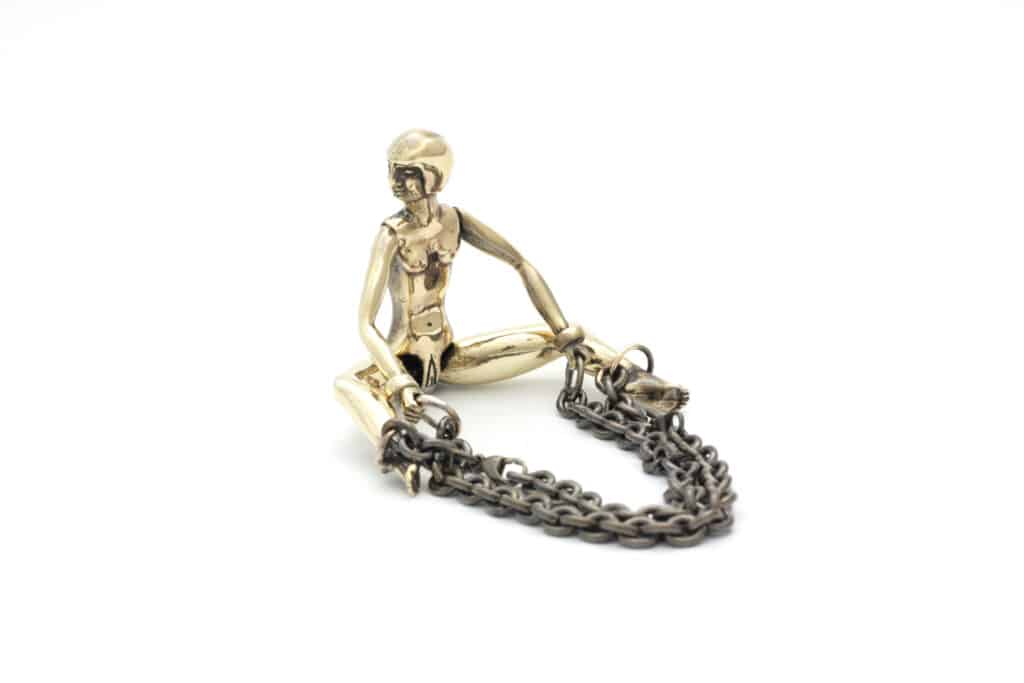 This Rosebuds doll is very attached to your phallus, a chain at the feet is placed under the bursa, another at the hands clamps your shaft. Equipped with carabiners the links adapt perfectly to your anatomy.
TailBud Fox
Fall for the fox tail, a fantastic piece from the brand ROSEBUDS
The fox tail Rosebuds® is a phantasmagorical jewel to find your animal instincts.
Hippo Plug
The luxury anal plug Hippo from ROSEBUDS™, these are original designs finely enhanced with colorful rhinestones or bronze sculptures.
The Sheriff The Plug XXL
The Sheriff plug is a very effective anal jewel for both women and men due to its penetrating length and weight. It stimulates the prostate and compresses the vagina, increasing pleasure with each movement of the pelvis.
The Sheriff is the most indispensable tool in every nightstand, the size of the plug gives you a huge feeling of pleasure, for an incredible experience. A very wild feeling, which makes you touch the inner animal and takes you on wild adventures.