Unbearable Lightness by Atelier Amour, lightness and softness for all summer
A transparent and light tulle
The Atelier Amour lingerie is a new concept of erotic underweara sensual sharing intended for lovers of lacing games, subtle details, transparent materials ... You get it, lingerie and accessories lingerie ultra sexy....
The collections are numerous and the products on offer are just as numerous, from the panties fun to tear up, at the top in transparent fishnet, with body to be unhooked, through the bras open, baskets, balconies, bustiers or triangle...
But pieces always rock'n'roll leave free rein to the games of seduction.
The materials used are carefully selected from the best
Delicate and refined eroticism...So chic!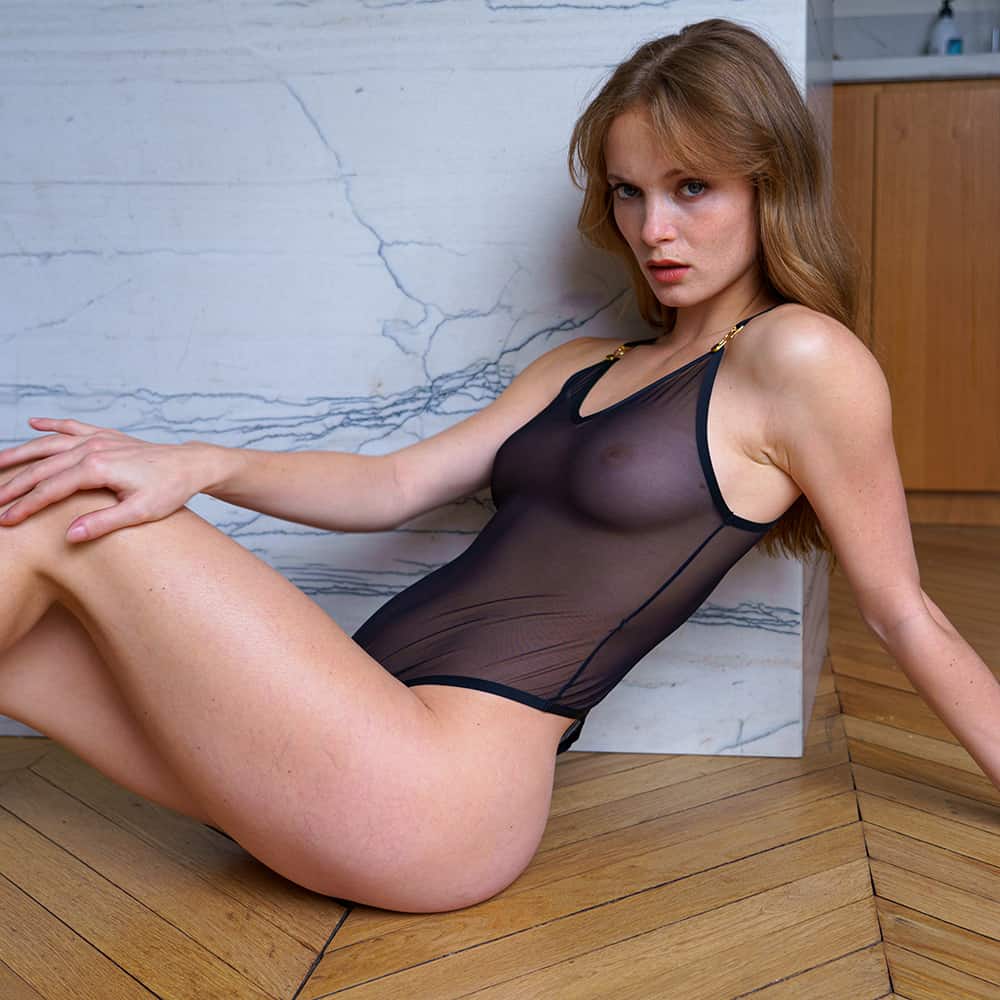 Unbearable Lightness, Atelier Amour's trendiest collection for this summer
A fine tulle totally transparent and finishes of infinite softness sublimate the silhouette. The small buttons mischievously placed invite to play and discover the body according to your desires.
The trend this summer will be towards transparency: tulle, a light and transparent material, is our favorite for this summer.
A light bodysuit worn with jeans for a sexy, romantic, urban attitude...
Take advantage of the Unbearable Lightness collection to create airy outfits for your summer!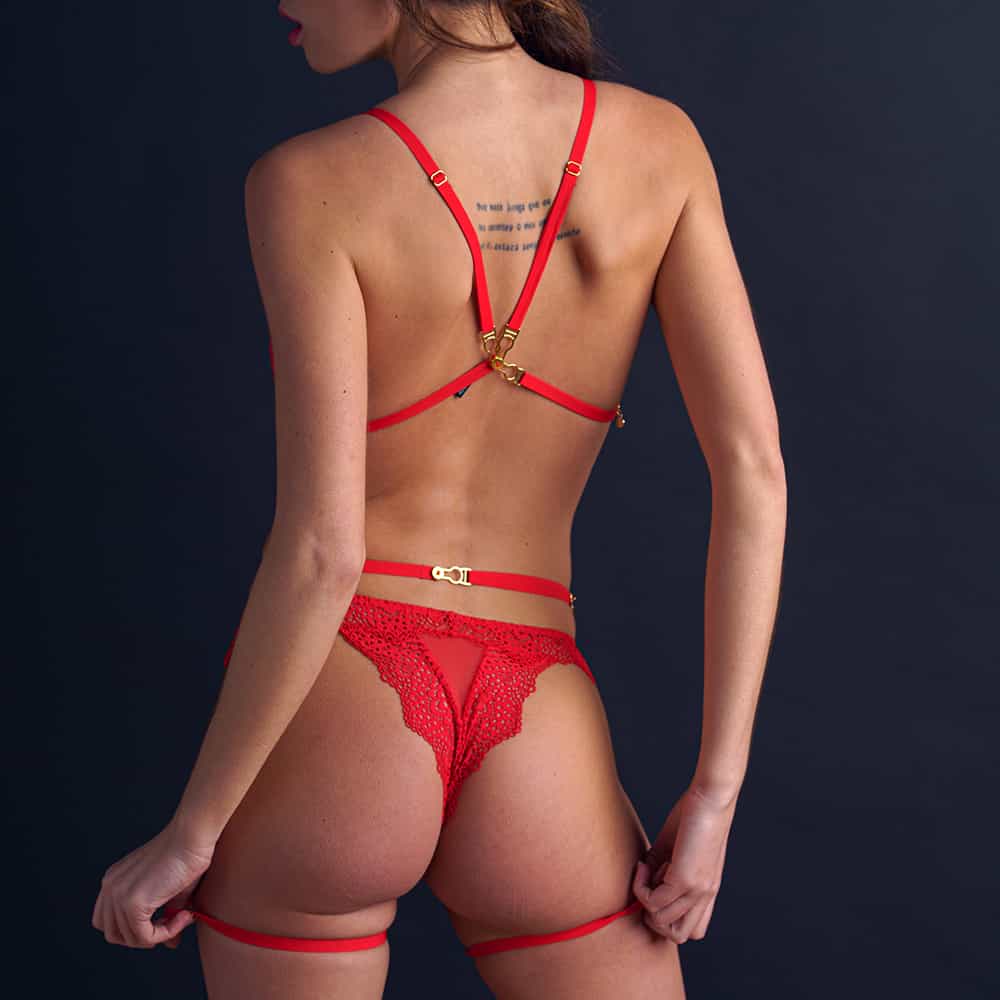 Unbearable Lightness | Atelier Amour
Atelier Amour, a Parisian creation of fine and naughty lingerie, an essential brand of nightwear and open lingerie. Rachel, the designer, creates pieces where sensuality mixes with French elegance in an erotic chic style.
All in transparency and subtlety, with the use of ultra glamorous fabrics and ornaments, bondage straps, the Insoutenable Légèreté collection is a must-have!