Looking for an idea for your partner's gift for the lovers' day? Brigade Mondaine is there for you!
Our selection of lingerie, and accessories, will not fail to satisfy all your fantasies.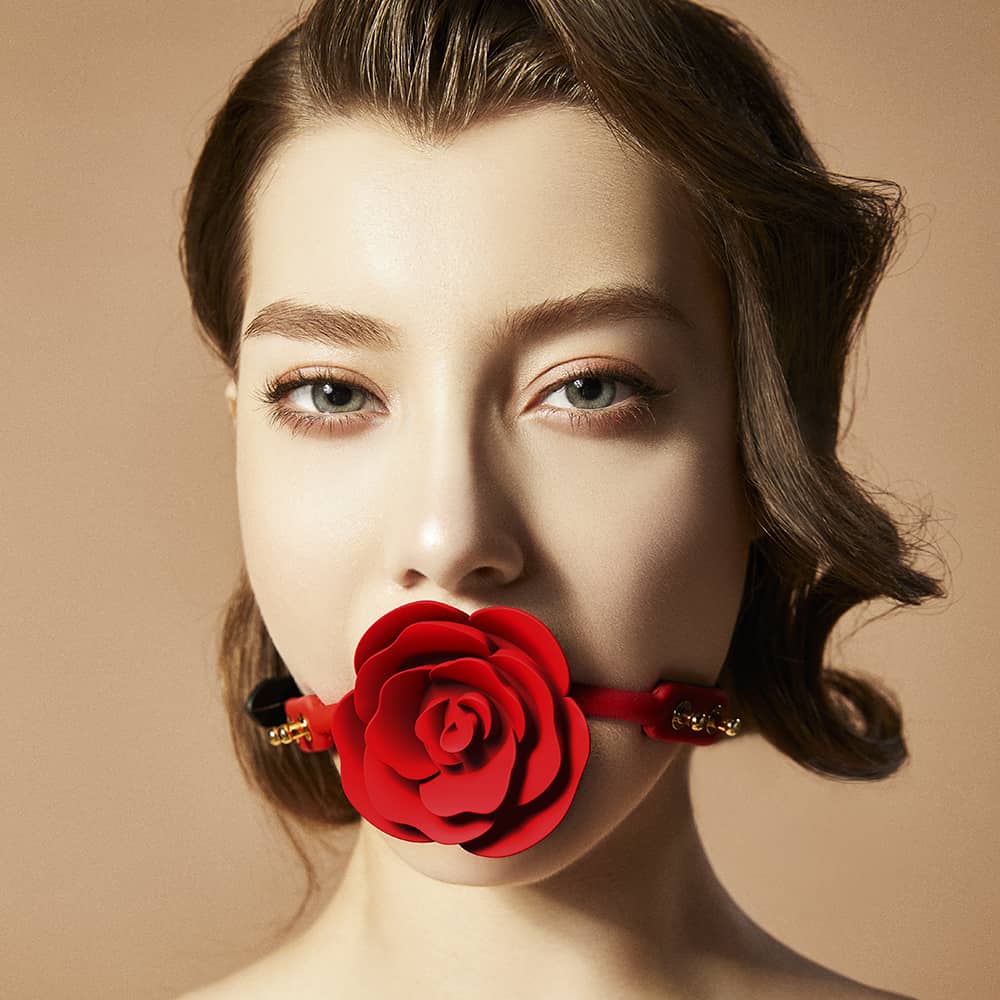 To begin with, the Rose Ball Gag from UPKO and ZALO USA, delicate, sensual. You can only feel the pleasure rise at the simple sight of your partner wearing this beautiful rose.
Delicacy and romance, that's Bracli. The Sydney collection is available in four luminous and sparkling colours thanks to top-of-the-range lurex lace.
The high waist g-string is definitely the sexiest piece of this collection...
In addition to the stimulating effect of the beads on the erogenous zone, this model is perfect for G-spot stimulation.
The string of pearls, signature of Bracli will offer you unique sensations.
A little, a lot, passionately, madly... the Parisian creations Atelier Amour offers you unique and playful pieces, presented in gift bags, ideal to spice up your love games.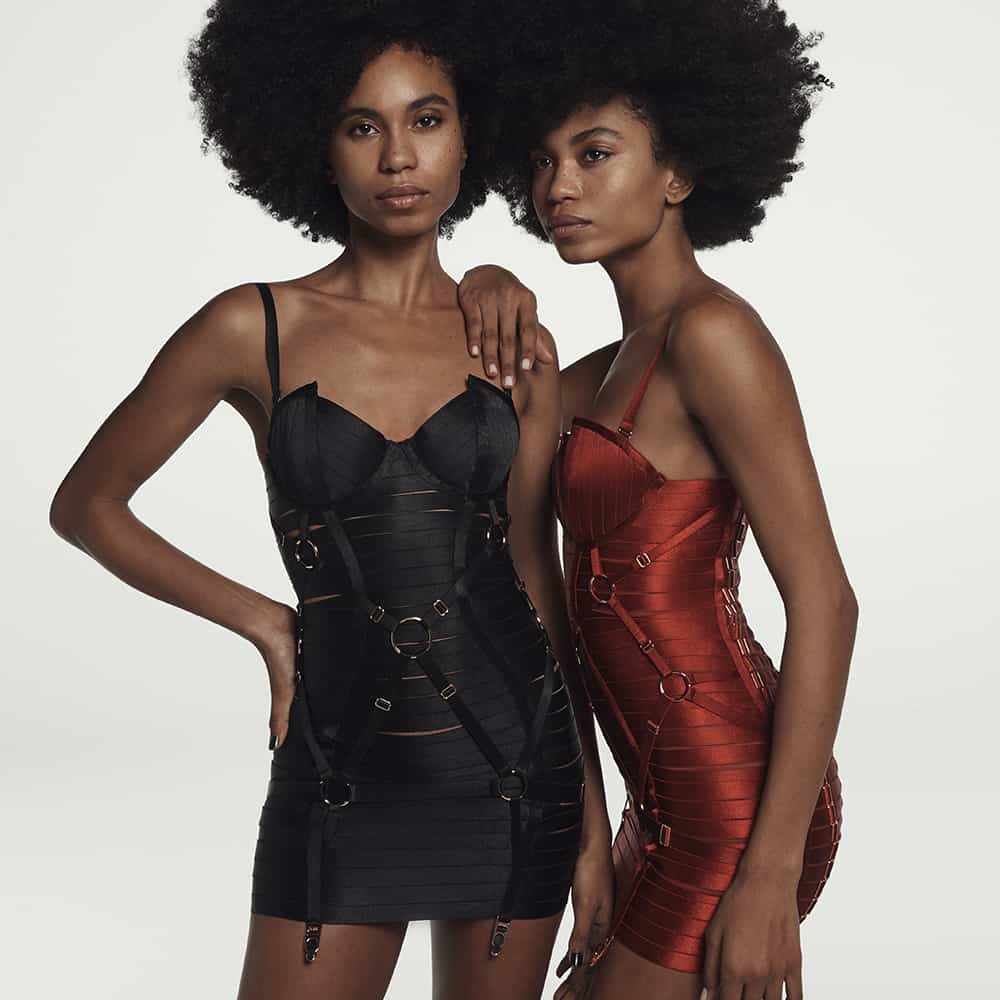 The incournable Signature range of Bordelle is a sure value, and will not fail to make its effect.
The combination of satin elastic bands and a variety of fabrics to create iconic pieces highlighting "SM luxury" sensuality.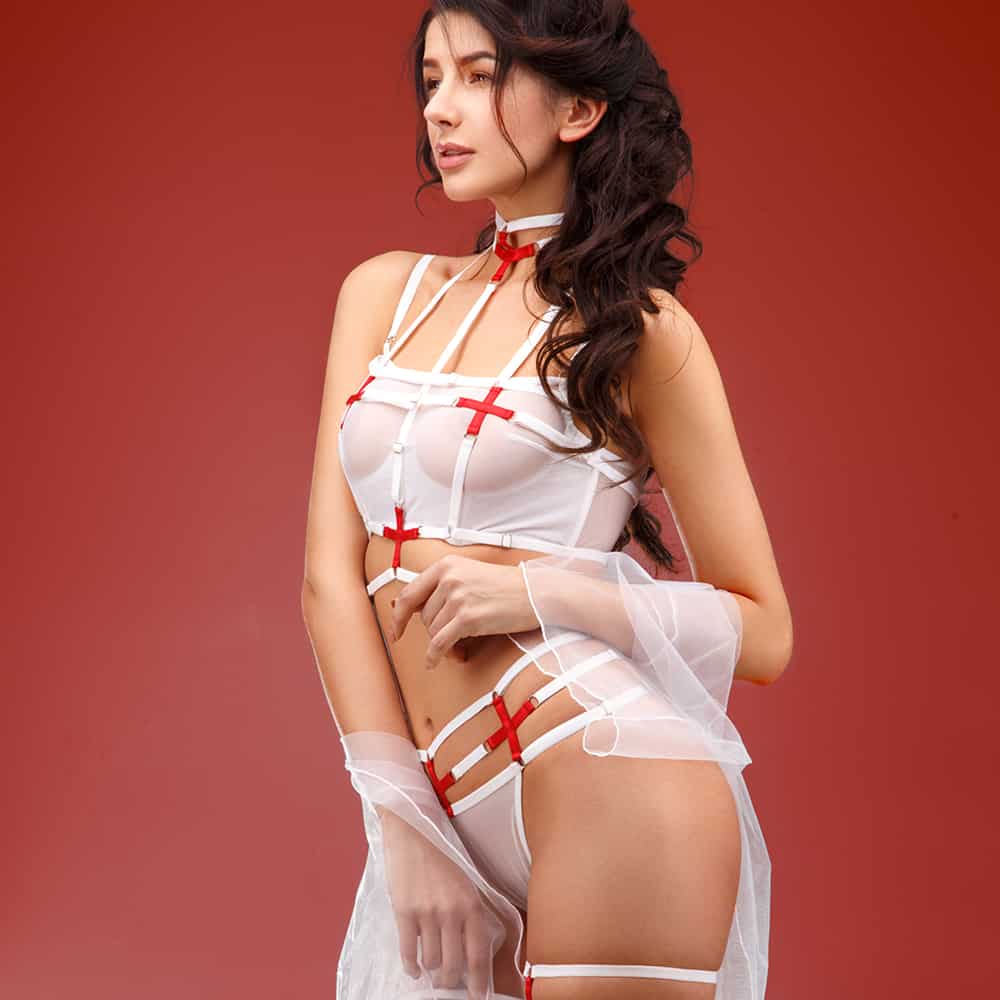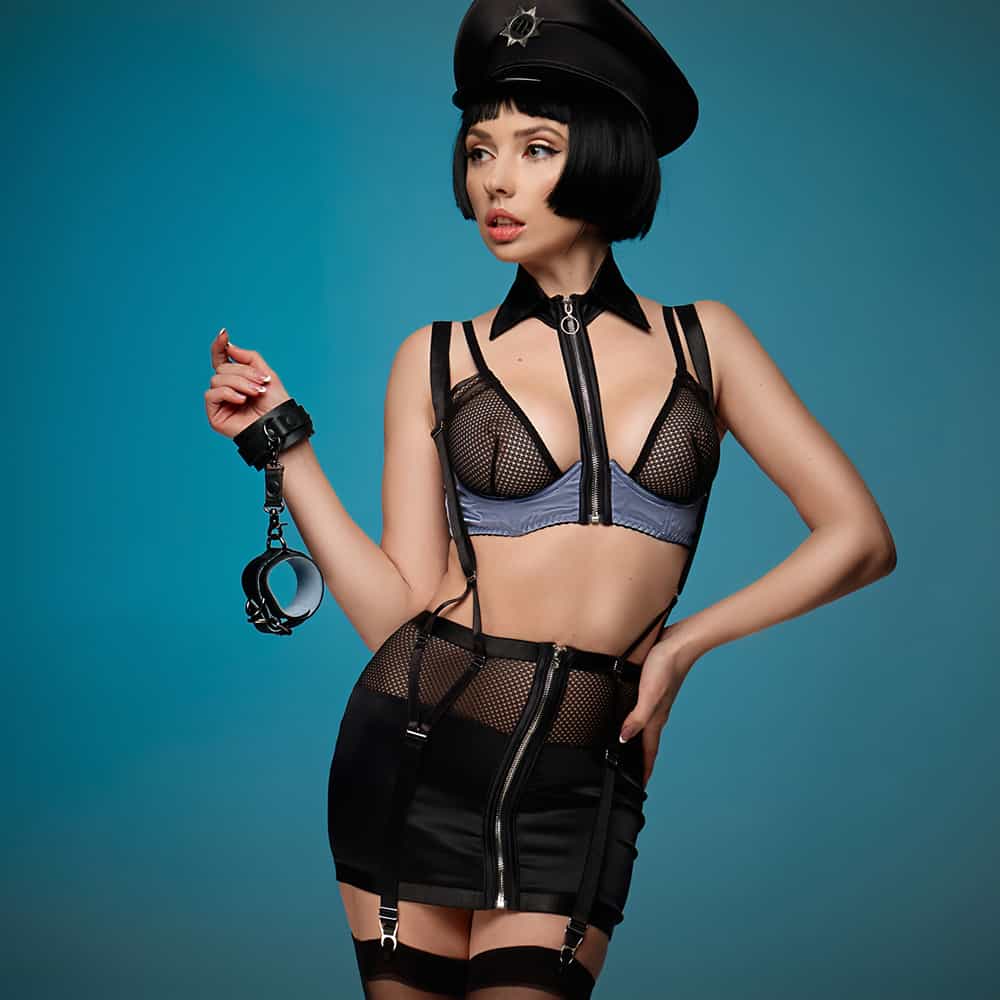 Transform yourself for a night with Baed Stories!
Roleplay costumes to immerse you in a sensual and unique adventure.
A way to find your true temperament and awaken your sexual energy.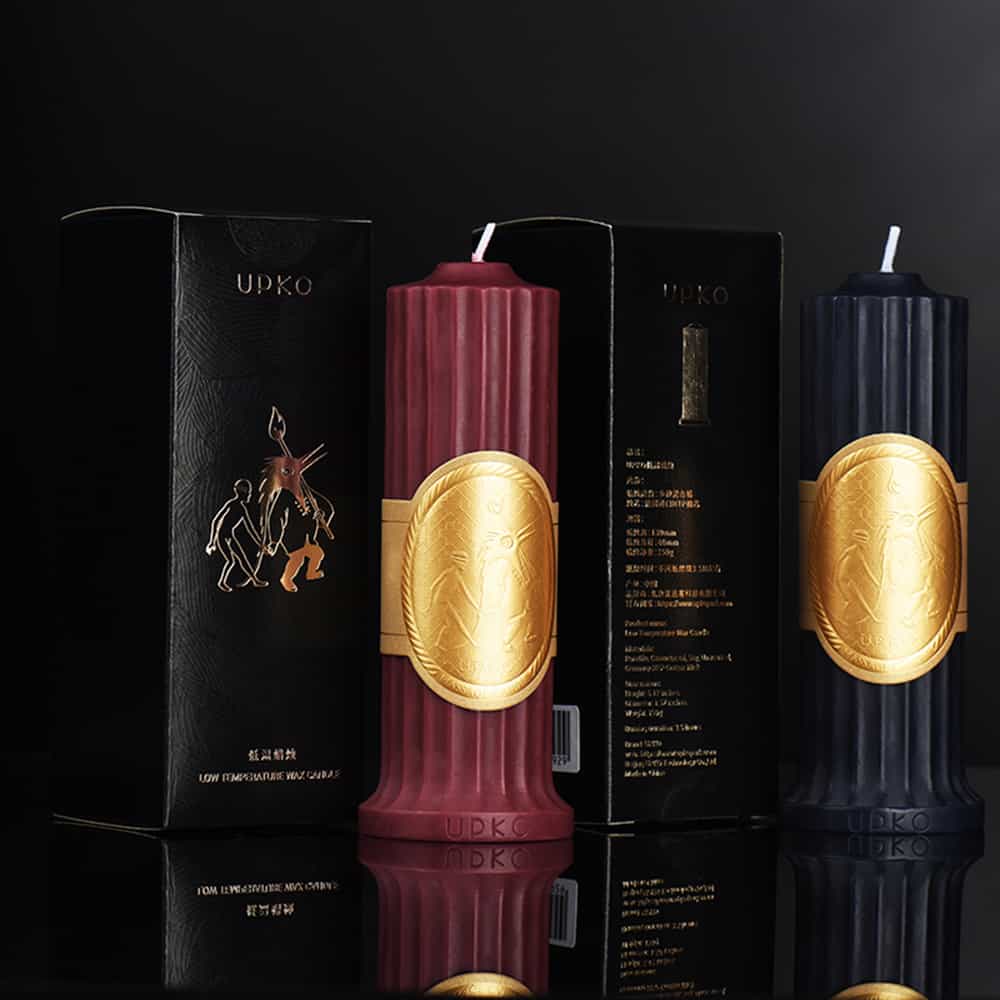 To spice up your evenings, don't hesitate to test the UPKO low temperature candles. Accompanied by chocolate and champagne, they will add a romantic and sexy touch to your special evening!
Don't forget: from February 5th to 14th, we offer 14% discount on all our items (except Bordelle Signature and Couture de Nuit). Also all our orders above 300 euros will be offered Signature Brigade Mondaine Gift Packaging!
Happy Valentine's Day!