Sit down for a moment and contemplate this black lace and satin bodysuit ... . Sculpt your curves and shine like a pearl in the sun!
The body is not for you? Don't worry 😉 We have what you need to shine!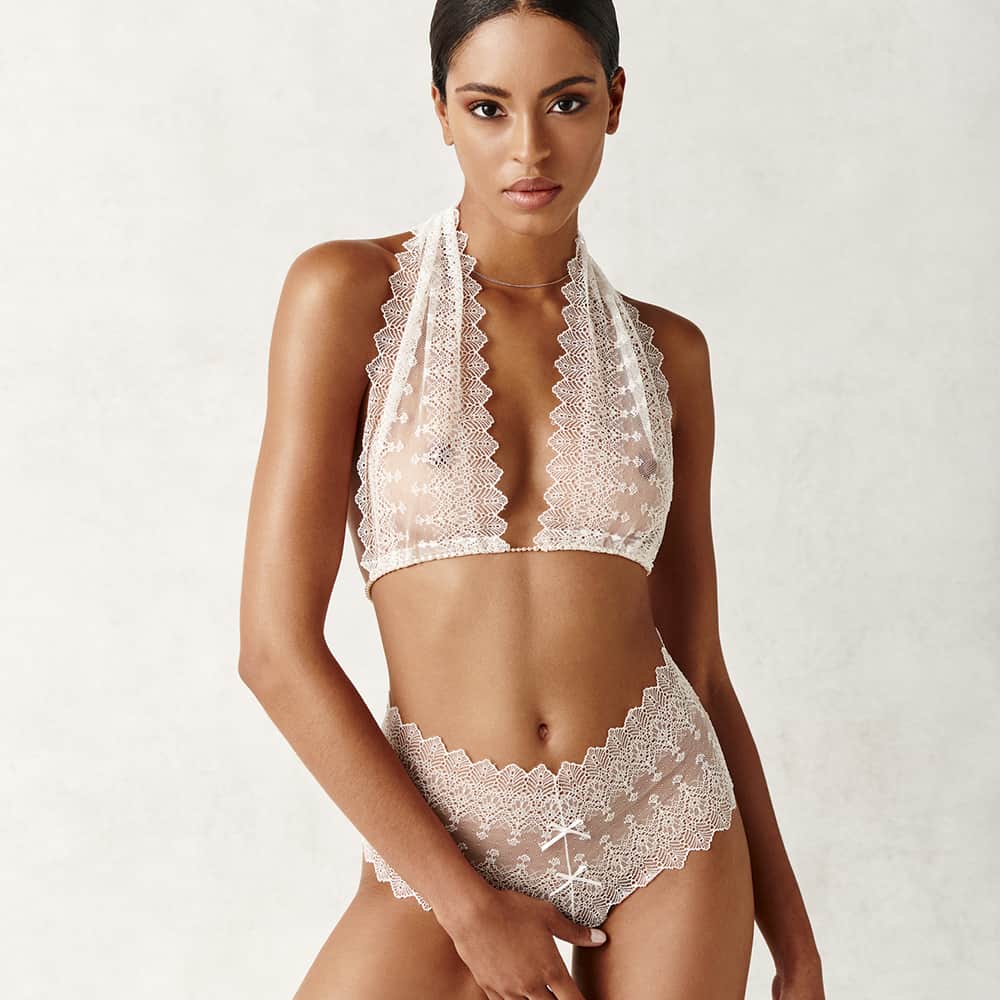 Go in search of pleasure and sensuality through the Manorque pearls of Bracli!