0770 is making a strong comeback with the EBE collection.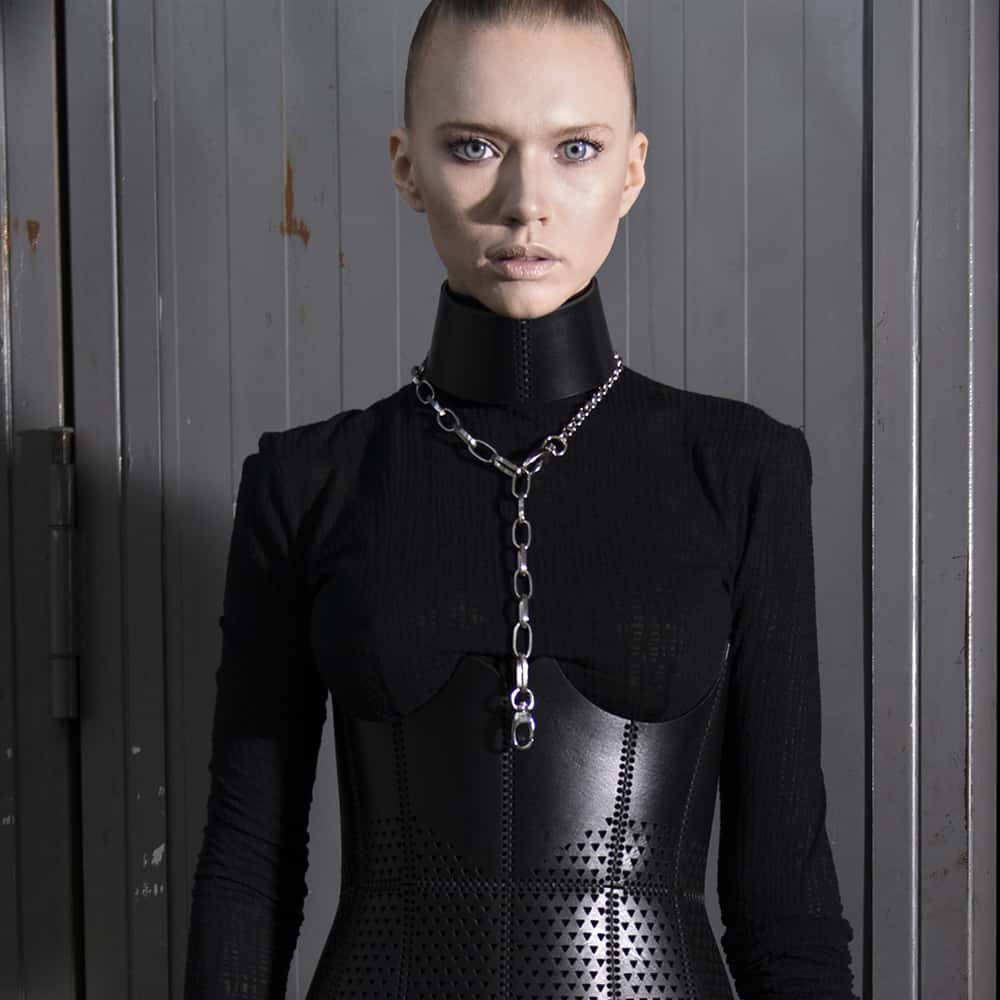 EBE is celEB(r)Er the tawny nights of the 60s to the 90s. What's that? Already via these black leathers, the colour of the night.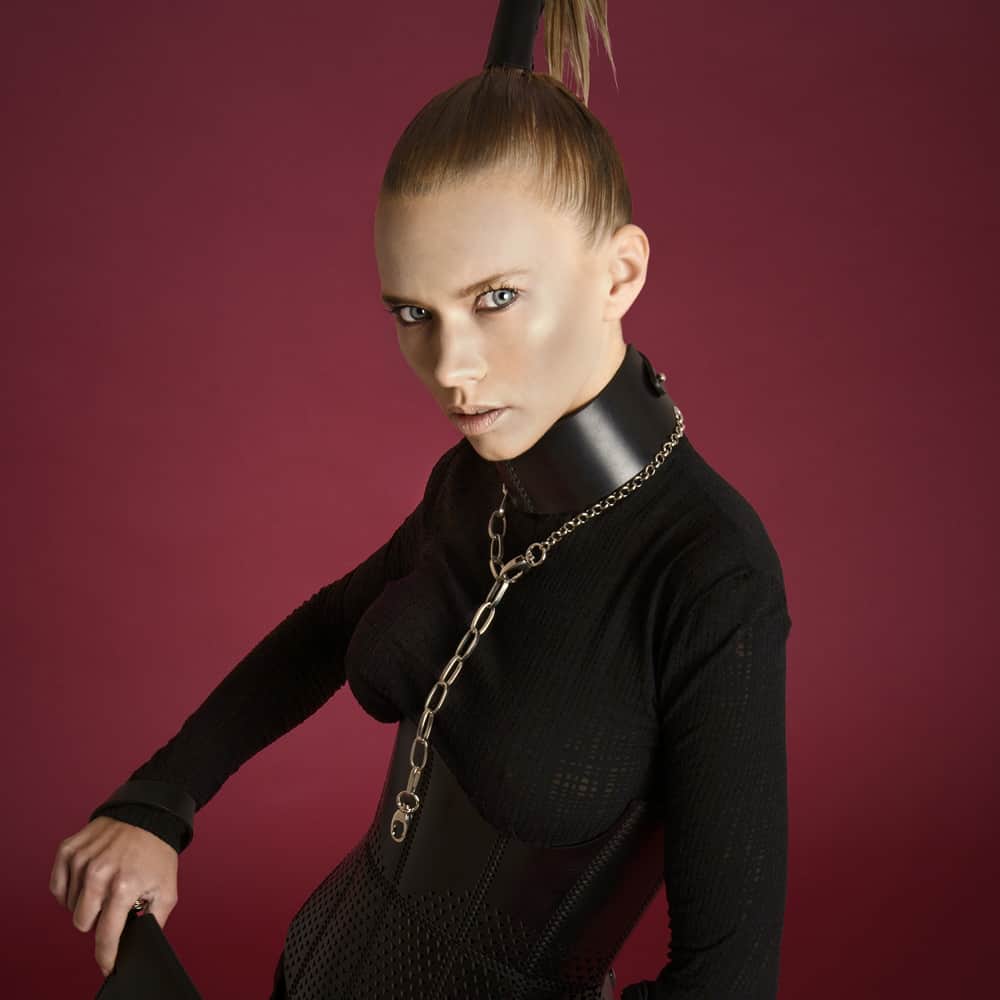 EBE by 0770 is definitely the edgy but sexy side of Italy. A shopper on Brigade Mondaine !