Parts of luxury lingerie sculptural, intended to provoke sensuality.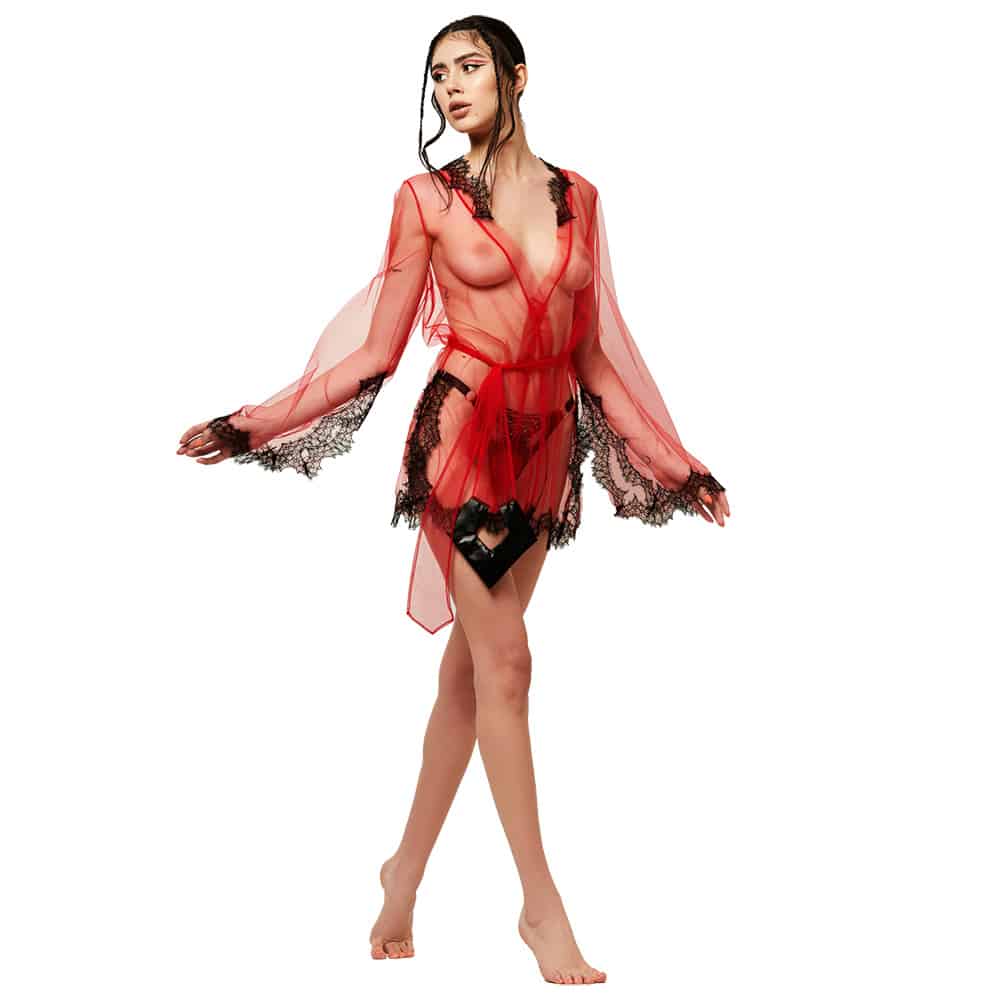 Mythica, the new collection, lingerie and loungewear pieces, created to connect us to the goddess, the warrior or the supernatural creation that resides in every woman.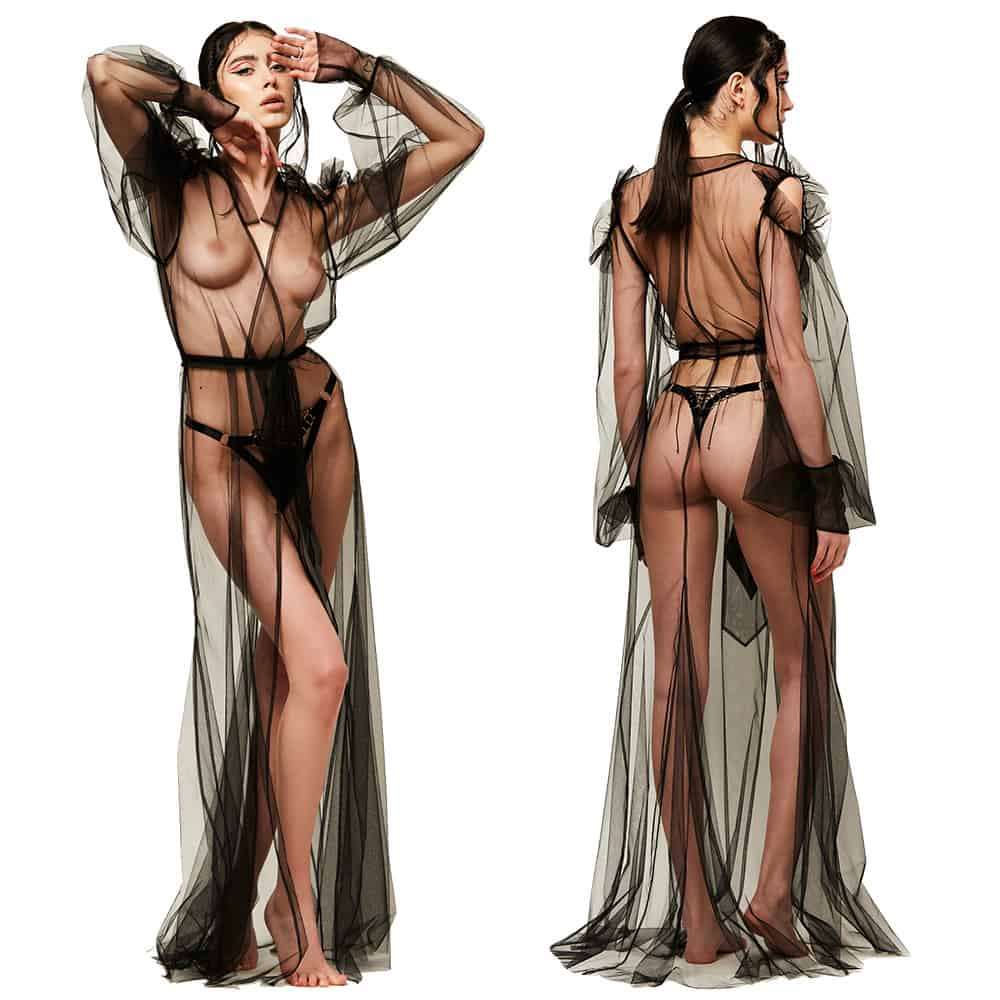 Bold cuts are designed not only to adorn the body but to access that state of mind where a woman is free to shine and reveal her power.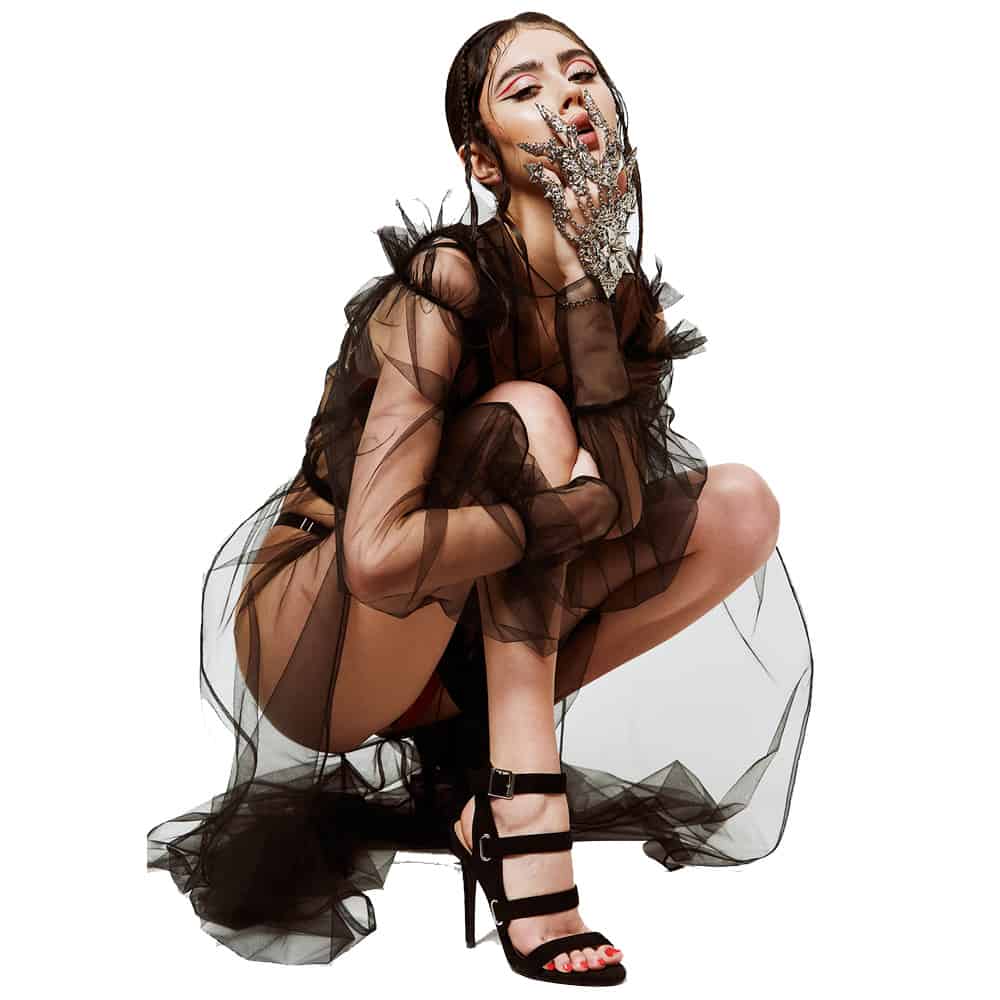 Ludique pieces are versatile, designed for both boudoir style and outerwear, fulfilling the deep feminine need to be, at the same time, clothed and revealed, gently touched yet triggered, delicate and fierce.
Treat yourself now!