You asked for them, you waited for them, they're finally here...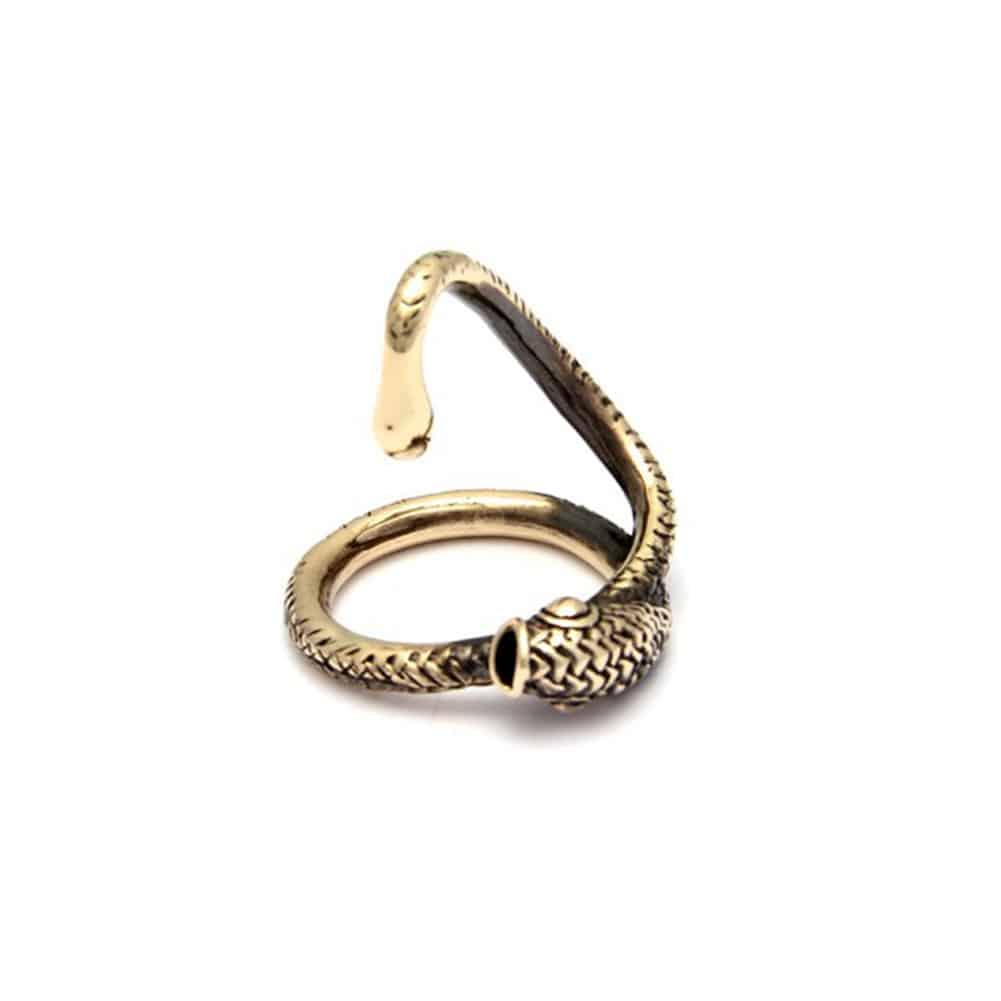 Sublime jewels that decorate your sex, the snake that will stimulate the glans, the brake and the entrance of the urethra.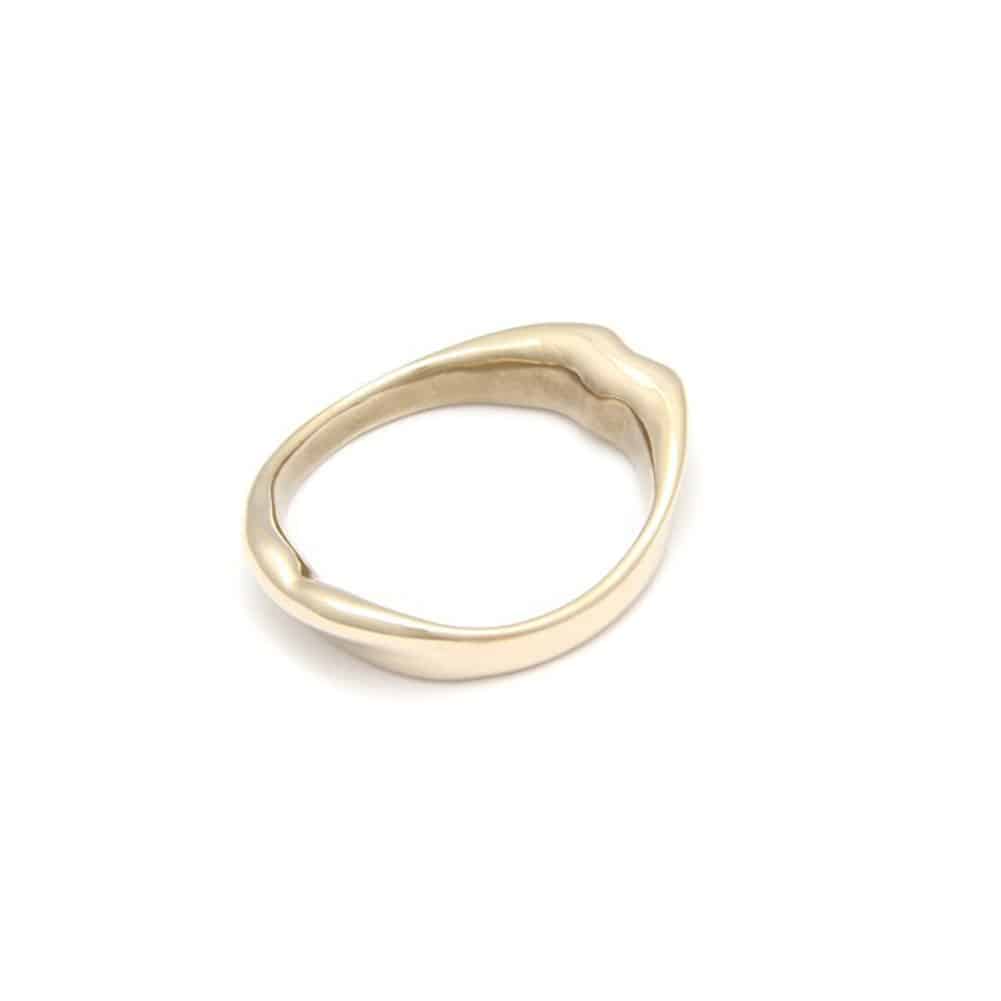 Erection rings or penis rings are the most commonly used sex toys for men. For couple or solo games, slip your sex into a Rosebuds cockring jewel with the pattern of two female bodies.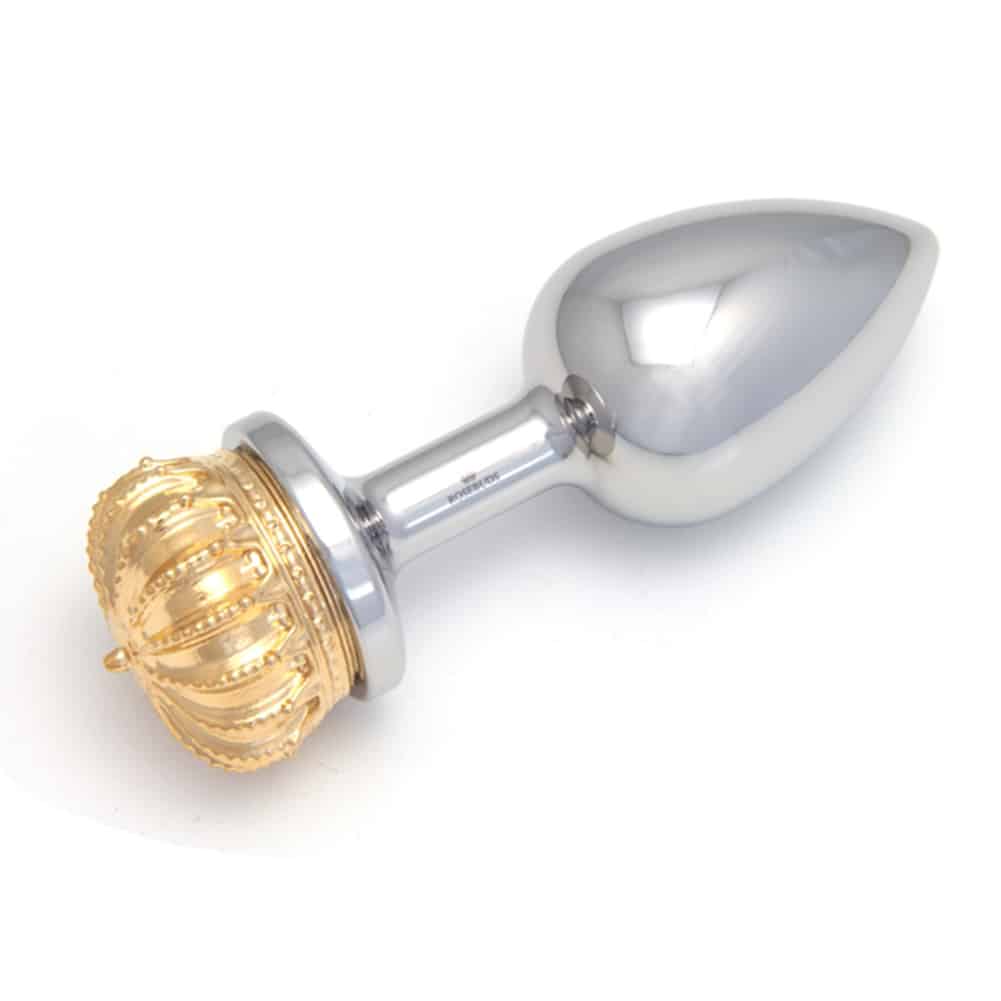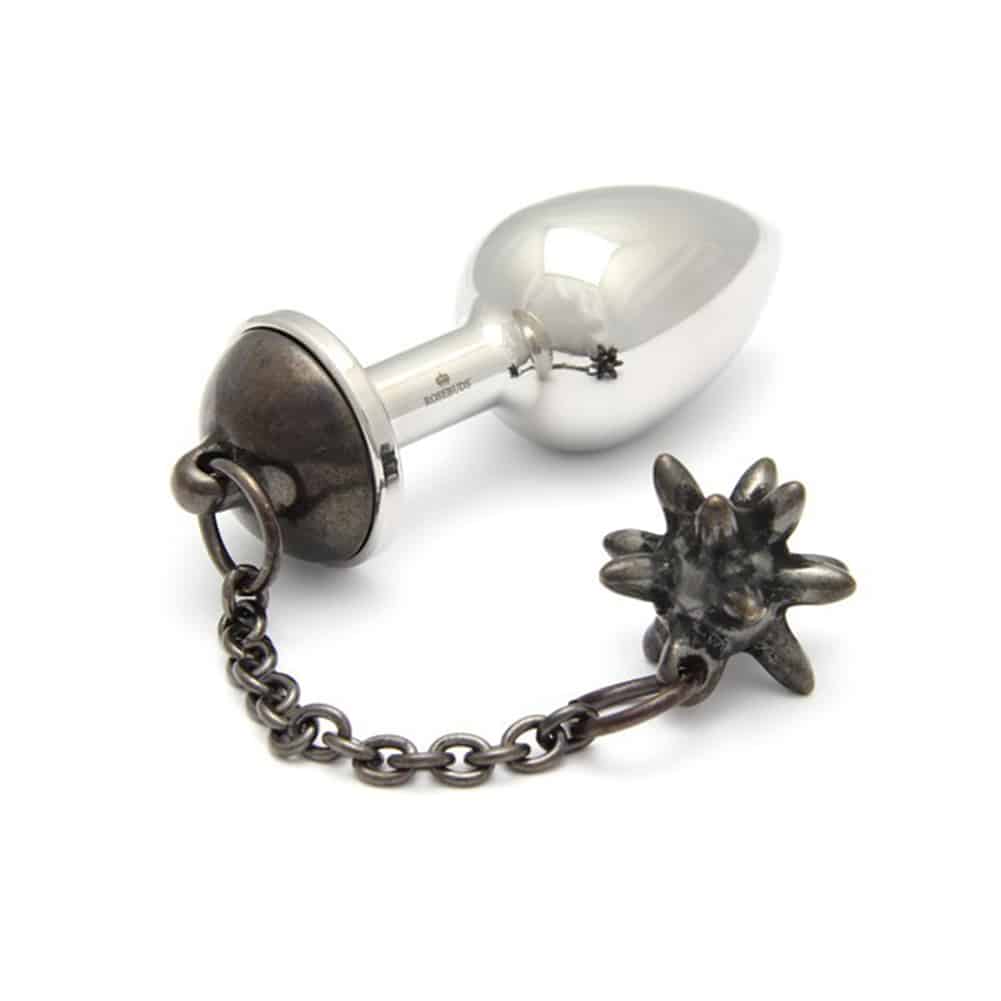 And finally, the latest additions to the collection, the Fleau plug, and Crown...
What are you waiting for to try?