Discover their incredible range of masks to spice up your evenings, go off the beaten track and surprise your partner with a brand new extraordinary acquisition!
Daring pieces to use in all circumstances and for your greatest satisfaction. The wolf masks for women are exceptional pieces entirely handmade. This small mutinous air will seduce you for sure.
For which creature will you fall in love for your evening with ELF ZHOU London ?
Give yourself an air of pettiness with the cat mask that will enhance all your moments in erotic and chic moments. Or give yourself a wild look with a jackal mask similar to the Egyptian god Anubis. We have one last offer for you, the iconic erotic rabbit mask that will make you blush with pleasure.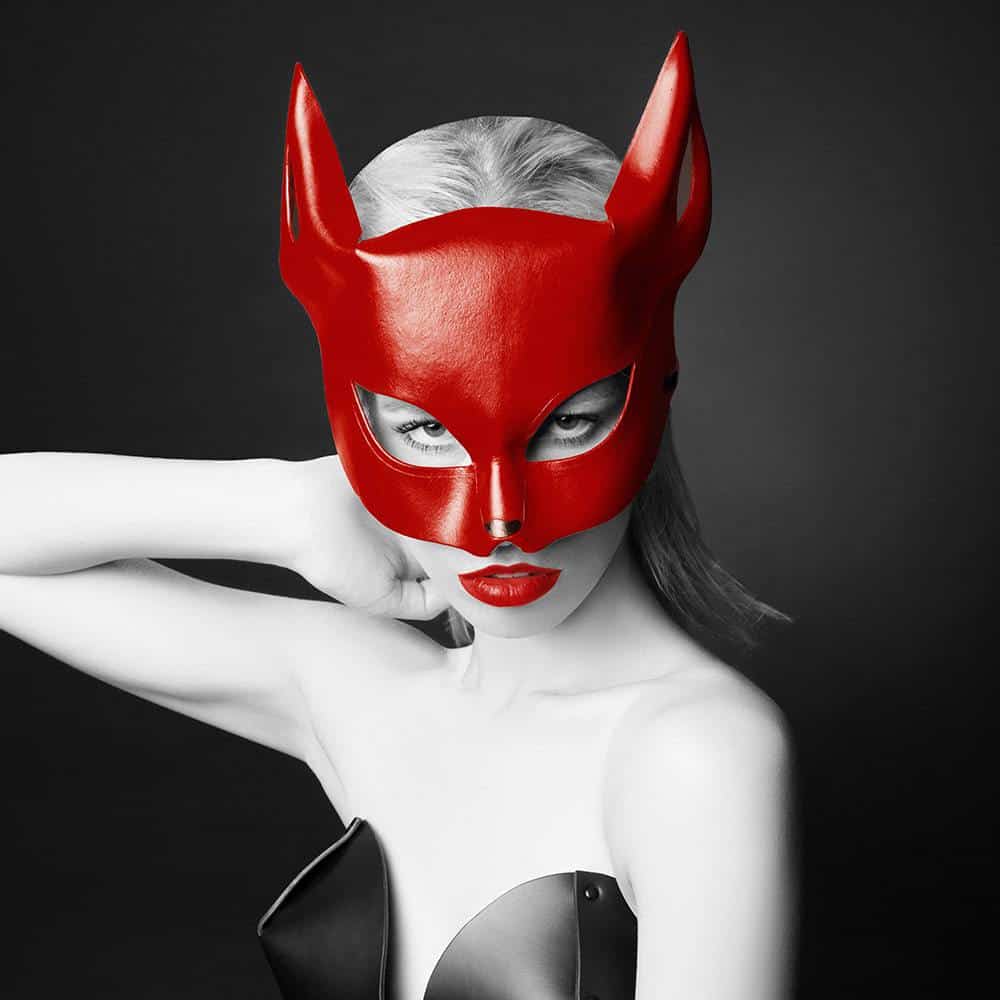 Discover also the color shades to satisfy all your desires!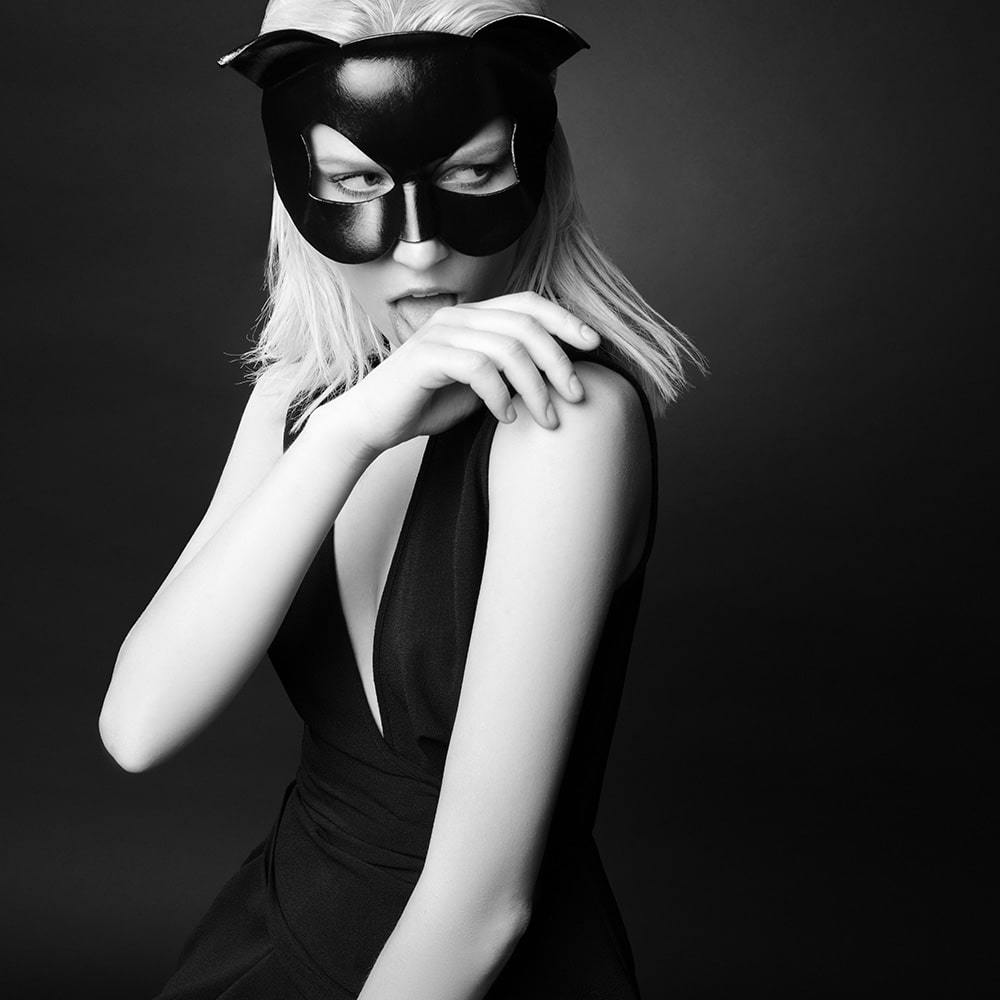 Try the power of these bdsm accessories, you will not be able to do without them...
ELF ZHOU London Artefact
ELF ZHOU London lingerie and bondage accessories, is a brand specializing in the manufacture of luxury lingerie and high-end BDSM accessories. All designs are handmade with care and technicality in the brand's London workshops. Both provocative and elegant E.L.F Zhou London is based on luxurious materials which result in true couture pieces of exceptional quality.