The Butterfly Effect dresses your body and prepares it for a hurricane of hormones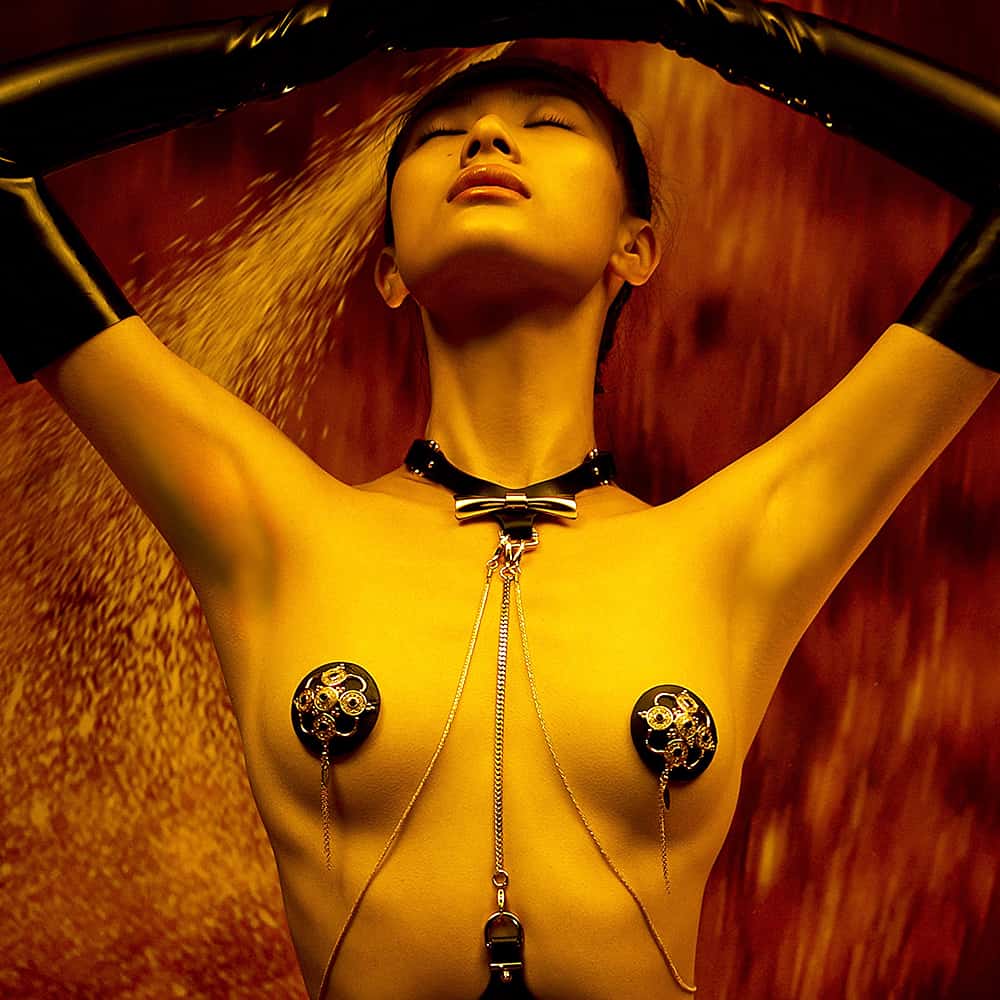 Butterfly wings flapping in the rainforests of the southern hemisphere can cause a tornado in the northern hemisphere. 
The temptation of the limits of desire in an intimate relationship also causes a storm of hormones during a candlelit night.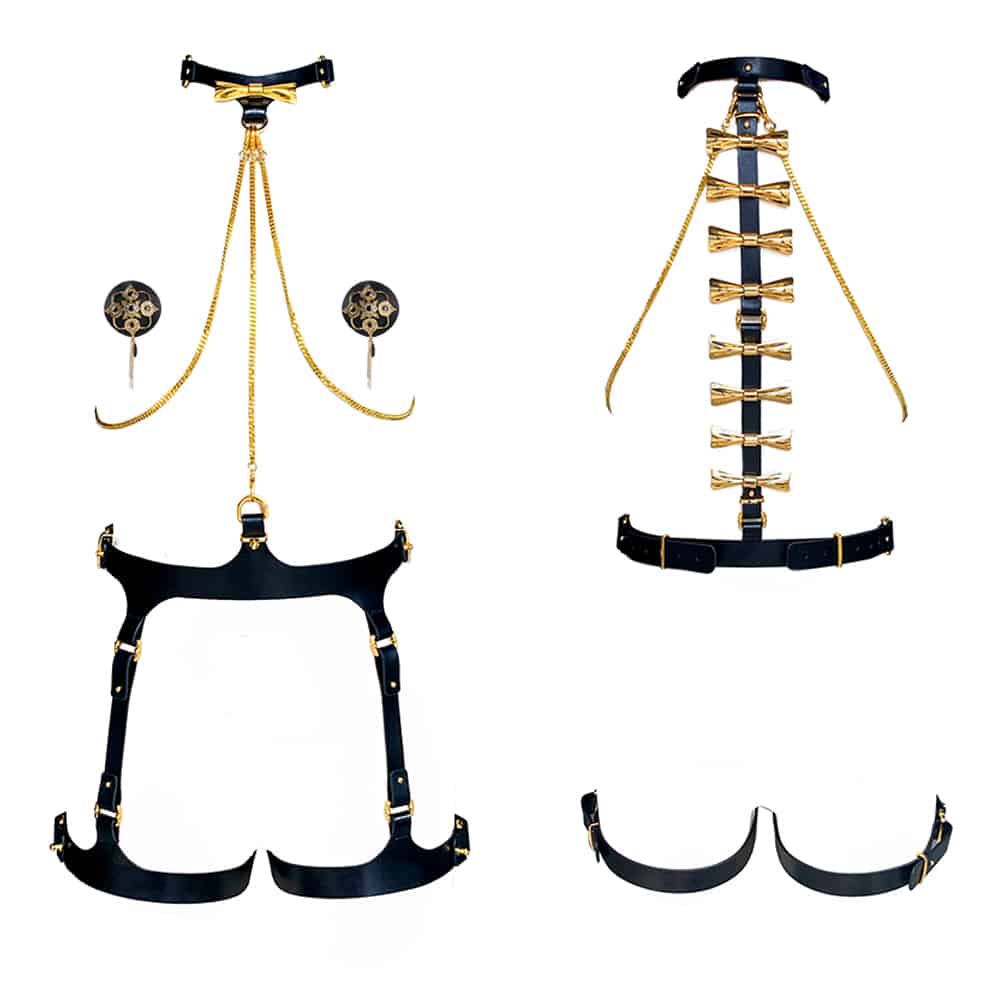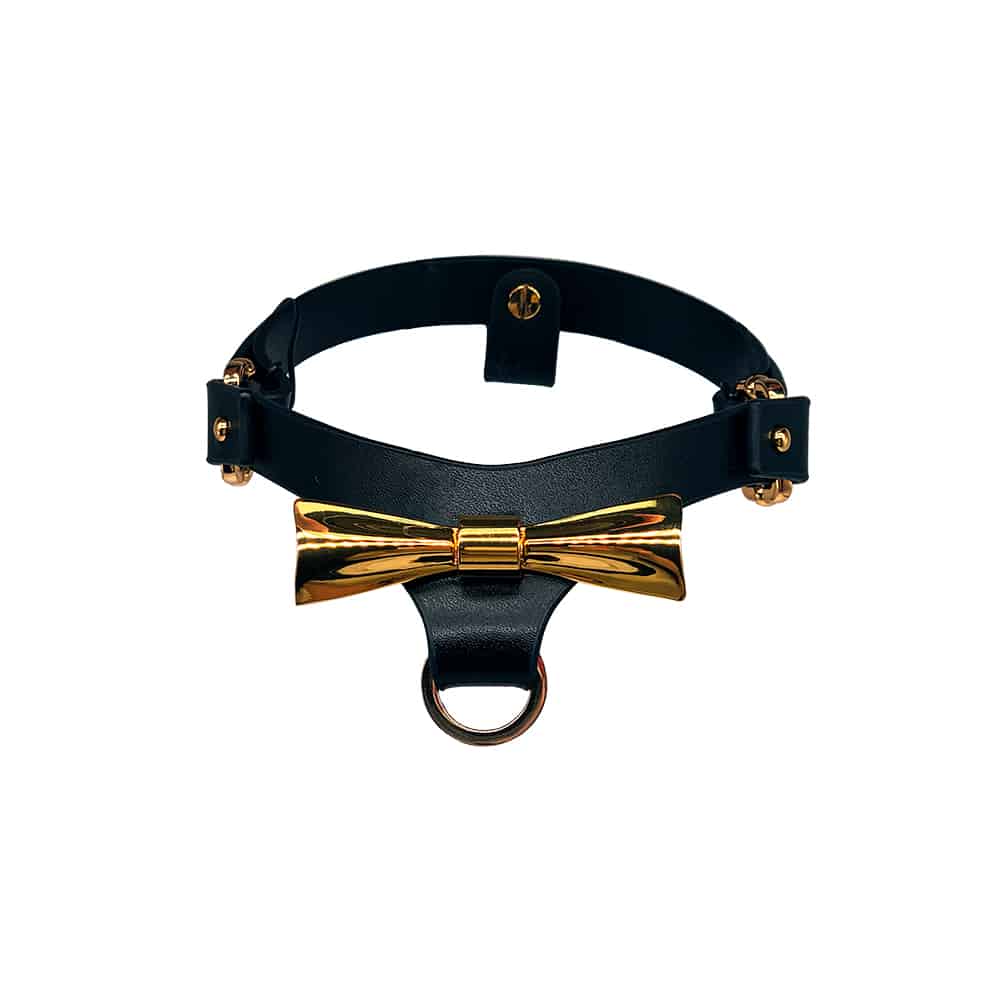 Embellish the body to give voice to your sin of the flesh. Boost the visual effect and the pleasure during your intimate moments with the Butterfly Effect!
Handcrafted with premium Italian cowhide leather that is safe for the skin. Will make you look as beautiful and glowing as a butterfly.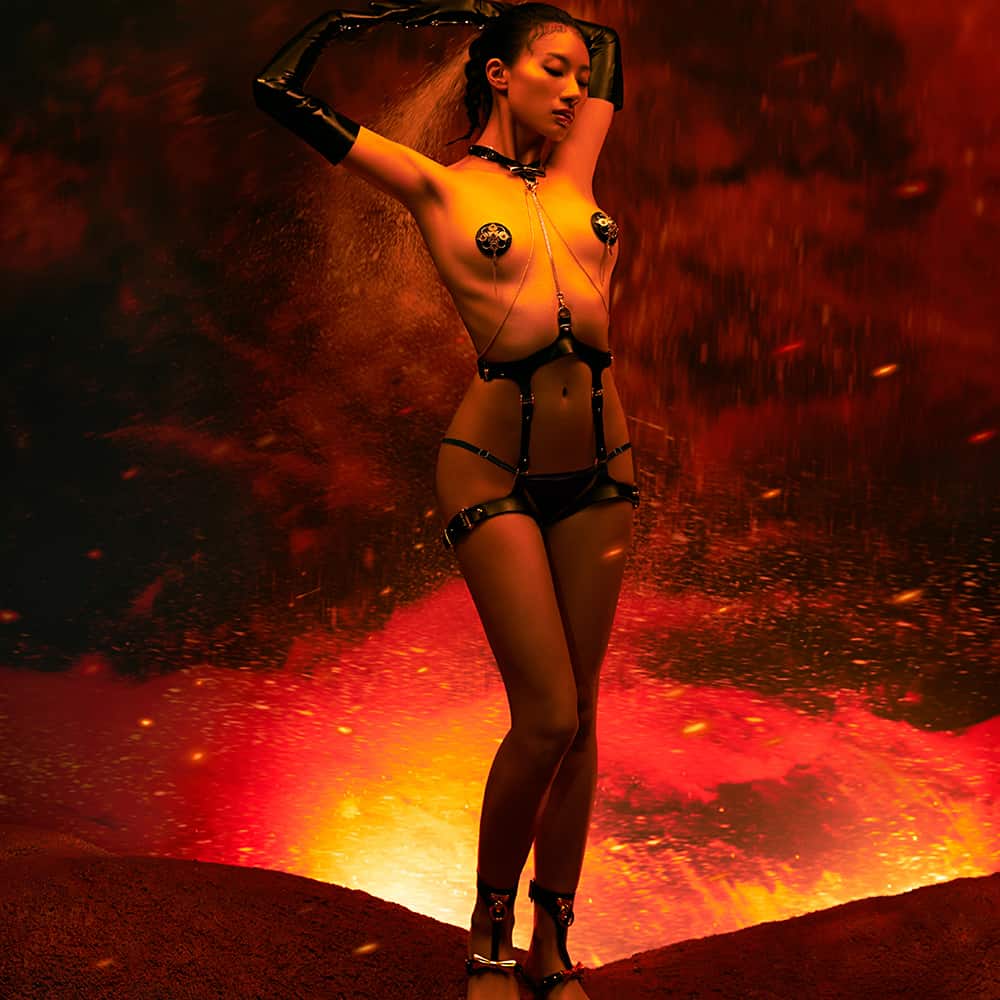 The original design made from high quality metals, which shine with a thousand lights. Delicate and elegant, enchanting... UPKO is once again demonstrating unprecedented creativity in bringing you this delightful collection.  
Ankle cuffs
Ankle cuffs emphasize the beauty of the feet.
Italian cowhide leather sits gently on your feet. The material shines brightly.
Wear them barefoot to reach the ultimate in sexy.
Adjust the strap to wear it with heels to attract attention.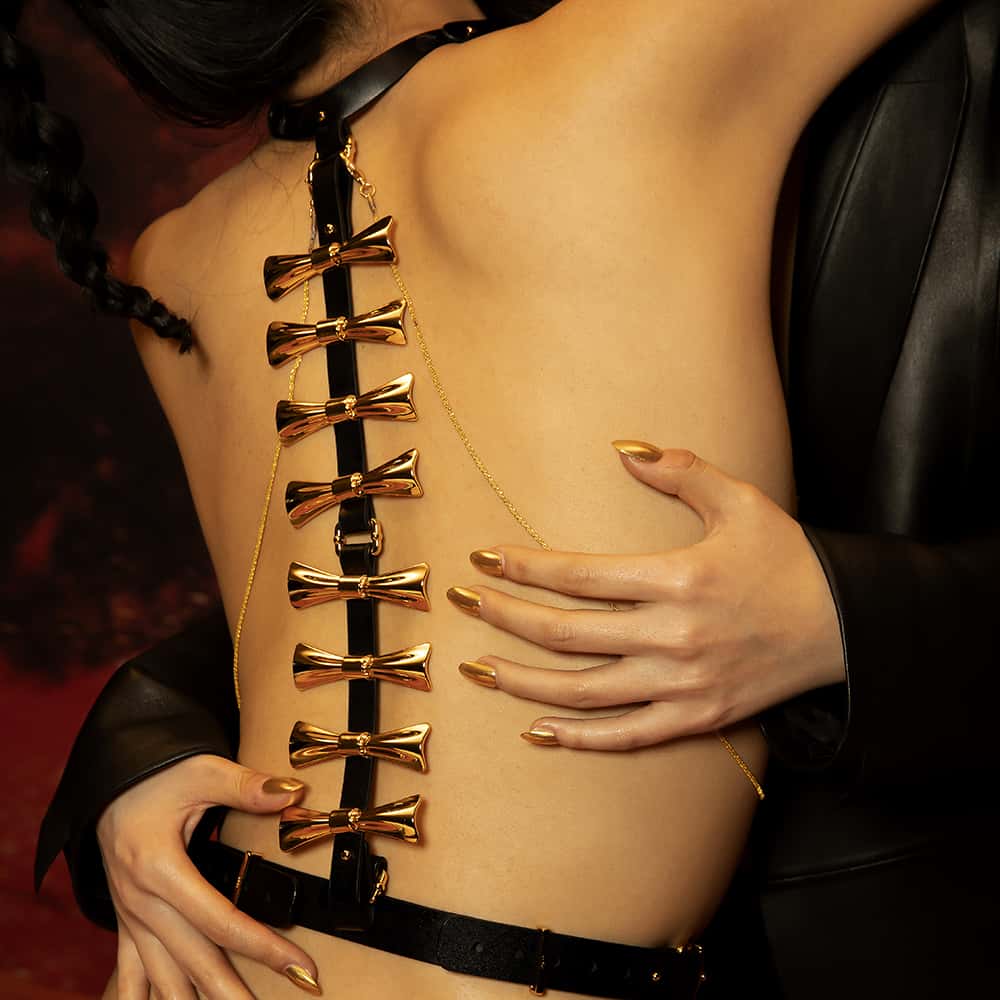 What are you waiting for to discover the Butterfly Effect?
UPKO & ZALO USA
Brigade Mondaine is proud to present UPKO & ZALO USA for the first time in France.
From BDSM accessories luxury leather, Romantic Bondage, the seductive lingeries, of the gift boxes of the hottest.
The spirit of the brand is top-of-the-range and also focuses on visual expression. Their range is presented in sublime gift boxes ready to offer.
Find a wide range of products at this designer with intimate jewelry, bondage setstrings Shibariboxed set of constraints and many more!